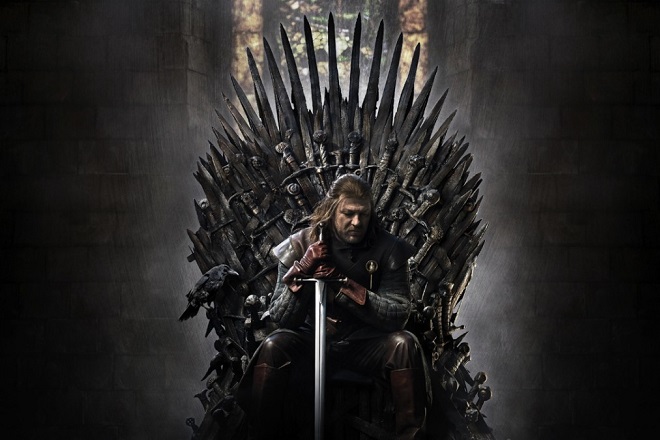 There is no arguing over the fact that Game of Thrones is more than a series of books or a good TV show – it has already turned into a phenomenon of massive proportions.
In 2017, almost 10 million people watched every single episode once it aired. Apart from religiously watching the show, thousands of fans discuss theories, read the books over and over again, and participate in the Con of Thrones events.
Lots of fans will attest to the fact that they were ready to drop everything they were doing – from finishing college assignments to playing Aussie online casino games – to watch the latest episode without delay.
If you consider yourself as one of those fans, you are probably saddened by the fact that the show will come to a close later this month, as the future of Westeros is on the line. What does the future hold for your favourite GOT characters? Find out NOW!
The Book and Spin-Off Shows
GOT purists were a bit conflicted about the fact the TV show progressed much quicker than the release of the books since there is no knowing what George RR Martin had in mind for all the characters.
In recent weeks, rumours have been flying around, addressing the status of the last two books in the series – Winds of Winter and A Dream of Spring. One of the GOT cast members said that Martin has already finished writing the two books, claiming that he intentionally suspended the release date so it won't overshadow the release of the show.
However, Martin denied those rumours, stating that not only that the sixth instalment in the series is not yet finished, but he also hasn't even begun to work on his last book.
But even though there is no knowing when the books will be finally released, a new spin-off show is bound to tide you over for the time being. Currently, HBO is developing a Game of Thrones prequel, which is set to be released after 2020.
Details about the show are a bit vague, but it will presumably take place thousands of years before the events of GOT, presenting you with a completely different watching experience. Hopefully, more details will be released in the near future so our curiosity will be satisfied.
To-Watch List
While you wait for the spin-off and the books to come out, what kind of TV shows should you watch? Although not many programs can compete with Game of Thrones, there are a few strong competitors that are worth your time:
Vikings – The show first aired in 2013, and it got fairly positive reviews. It has a lot of the same characteristics that GOT possess: it is dark, bloody, and also focuses on political power struggles. The plot is well written and entertaining, and you might enjoy watching it after the battles in Westeros will cease.
Black Sails – Although the theme of the show is completely different than Game of Thrones, it has enough intrigue, violence, and steamy scenes to catch your attention.
Spartacus – If you are a big fan of shows packed with fight scenes, drama, and plot twists, you might want to give this show a chance. Spartacus follows the story of a gladiator who leads a rebellion against the Romans, which is a recipe for a good show.
The Last Kingdom – Here is another show that features an epic fight for the throne. Filled with 10th-century power struggles, gory fights and drama, the show is bound to be entertaining. The show's plot resembles GOT in some cases, which is bound to make it an interesting watch.
In Conclusion
Although the last season of GOT signifies the end of an era, there is no reason to fall into despair just yet. Are you ready to enjoy everything that is yet to come?