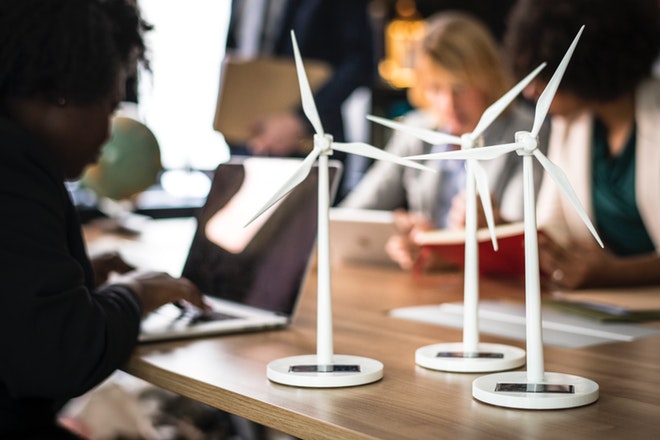 It can be pretty easy to choose another energy supplier. This is because the energy market is competitive, so energy suppliers provide you with many benefits including the chance to switch suppliers that meet your needs. However, it can be overwhelming to choose the right energy supplier considering that there are several options available out there.
Keep in mind that your supplier manages the rates that you pay for consumption of energy. This is the reason why it's crucial to research the best supplier before choosing one. This post discusses how you can choose the best energy supplier.
Switching energy suppliers
The way you use energy tends to differ from your neighbors and friends, so it's necessary to use Utility Bidder and find an supplier that can give you a plan that meets your needs. In places with energy deregulation, you have the chance to choose an energy supplier of your preference.
There are various reasons to consider when it comes to switching energy suppliers. You can decide to switch if you want to get a fixed-rate energy plan. Consider doing it when you see that there are unpredictable monthly bills. You can switch to another supplier so that you can get a reliable fixed-rate plan. In this way, you can lock-in the energy supply rate so that it can be stable during the entire contract period.
It's also a good idea to make a switch if you want to have affordable price options. Remember that there are affordable energy plans out there to ensure that they fit your budget. When you switch energy suppliers, you can have the chance to choose a cost effective energy plan.
Another good reason for switching energy plans is when you are not pleased with your supplier. People expect various things from their energy suppliers including different plan options, customer service, and many more. Therefore, you need to compare energy suppliers and find a plan that works for you better.
What to look out for in an energy supplier
The good thing is that it's easy to switch suppliers, though it can be hard to find the best one. That said, it's important to make sure that the supplier has the appropriate licenses to operate in your area. Also, figure out the energy you want, and find out if the supplier can supply you this energy source. It's worth noting that there are usually several energy sources including solar, electric, natural gas, and renewable.
Besides this, it's also crucial to calculate your current costs. Once you know the energy cost for your business or home, then you can decide to switch to another supplier that can meet your needs. You should also check the expenses on your energy. Before you check the competitors' prices, it's a good idea to get a statement from your energy supplier and other suppliers. Check your bill to see how much you are spending on gas and electricity.