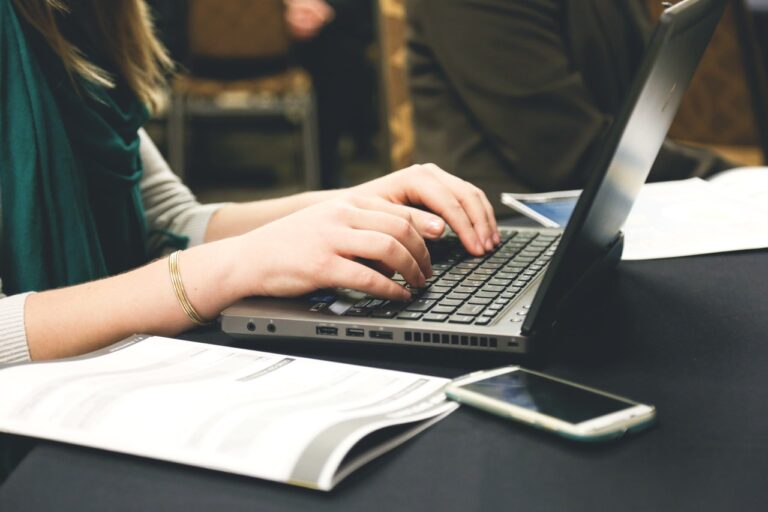 Selling products with Amazon FBA (fulfilment by Amazon) program is every seller's dream. The program stores, packs, and ships your product to your customer. You just need to worry about the listing.
However, becoming an Amazon seller takes a lot of knowledge and an even more successful business strategy.  The best Amazon FBA course can teach you precisely what you need when you need it. Each course price is different.
Whether you're a beginner or advanced seller, we're here to help you find the best course for your needs.
Things to Consider While Choosing the Best Amazon FBA Course
There are many online courses, and the internet has a wealth of information about the best Amazon FBA course. However, you will need to consider a few things in mind before choosing the right one.
You may also like - Top Amazon FBA Training Programs
Types of Amazon FBA Courses
To know which course is best for your business, you first need to understand which types of courses exist.
There are different types of courses available such as online vs. offline, FBA vs. FBM, Beginner vs. advanced vs. pro, etc.
Online vs. Offline
There are two different sorts of online courses available such as live and prerecorded. Live online courses include webinars where you can dial into a video conference room and get other content. In online classes, you don't have to be physically present. Thus, you can participate in any course hosted by experts from different countries. Online FBA courses also allow you to explore new markets and will enable you to learn more about the local conditions such as customer buying behaviour, cultural aspects, etc.
On the other hand, offline courses generally take place in the form of conferences and seminars. If you don't understand something, you can immediately ask a question and solve your query. Offline FBA courses also allow you to network with other business owners, exchange ideas, and discuss problems, challenges, and customer success stories.
Beginner vs. Advanced vs. Pro
Different category courses are available. Beginner courses typically cover the fundamentals. They let you understand how you can build your Amazon business or a particular part of it. Advanced courses cover everything about business growth. Apart from beginner and advanced FBA courses, there are additional pro courses that show you how to perfect a specific part of your Amazon business. Pro courses are very detailed courses and only choose if you know 99.99% and want to go some extra miles.
Price
The most important question is how much you're ready to spend for the best Amazon FBA course. Gaining knowledge doesn't have to cost your pockets. There are different courses offered at various prices, which are worth enrolling for growing your business. You might find one free course or another that costs you hundreds of dollars. Price should not be compared when you're looking for the best quality.
If you have a low budget, you still can find a class that suits your needs. Moreover, look for the class syllabus closely and see if the new skills are essential to your business.
Instructors Knowledge and Reputation
Who teaches your class is an essential thing to consider. In online courses, the instructor's reputation matters a lot. They might not be noted experts in the industry, but if they can teach and have the experience and knowledge to grow your business successfully, then they may be worth your time.
In the case of finding the best Amazon FBA course, you need to look out for the instructor who has a successful business in this field or have excellent sales and marketing knowledge. Superior experience with the eCommerce industry is another great advantage.
Moreover, you should check online reviews of the instructors before attending the class.
Logical Course Structure
A logical structure defines a good quality Amazon course. It makes no sense in learning how to optimize a PPC campaign if you don't have any idea about the Amazon PPC yet.
Choose the course in which course modules are interconnected so that it is easy for you to relate what you learn in one chapter to the next chapter.
So, you should pick the course which is more precisely tailored to your business needs. After all, the more precise the course content is, the faster you will understand and implement it in your business.
Optimize your Amazon FBA seller experience by learning anything virtually via an online course and implement successful strategies to grow your business globally.
Did you ever purchase any Amazon FBA course? How was your experience, and do you think it is worth your money?
Compare your experience with these tips for more insight.