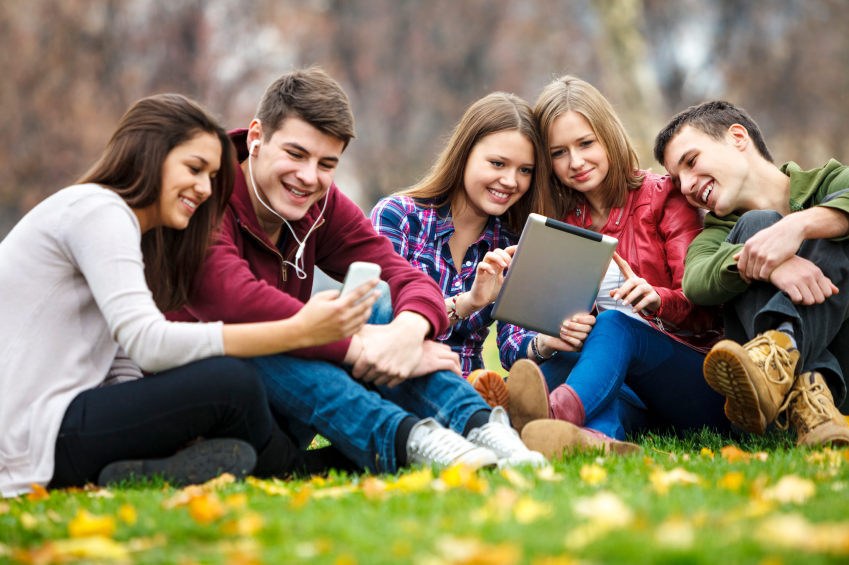 We live in an age when technology is all around us. Every aspect of the modern human's life is impacted by technology, and education is no exception. Most students these days are the ones who were born and raised with a tech-savvy mindset. Their curious minds are online regularly, browsing, socializing and searching for answers.
These days, there are several platforms for students to engage in the process of positive learning. The use of technology in education has now become almost mandatory. This exceptional merger allows students to make the best use of their time. It has become so common and accessible that smaller institutions are stepping up a notch by making their presence known through the Internet.
If you are a teacher, even you can make your own classroom website to invoke curiosity in your students. This will help your students to learn new things and help you in teaching them along the way.
Four Tips to Inspire Curiosity Through an Educational Website
---
Invoking curiosity among the students is the best way to gain their attention. The idea is to grab their attention by setting them up with a platform that has a variety of services and information to offer, but it is also fun to use. Read along to see different ways in which you can increase your students' engagement with your classroom website:
I

ntroduce Easy Navigation and Diversity
Having diversity with respect to subjects covered and making it easy for students to navigate is of primal importance. Your students should consider your classroom website as the go-to place where they can find everything they need to prepare for their next class.
This can be done by sharing pieces of content one step at a time until the entire subject is covered. Make sure you are aware of the specific student type (age, IT competency level, etc.) that you want to reach out through your website.
S

hare Content That Matters
The students these days are not only looking for answers for their upcoming test, but they are also looking for a better understanding at the same time. The key is to share content that satisfies each and every aspect of the topic.
It is probably not possible to accommodate all sections of a subject in one post, but the main idea here is to do this post-by-post. Hire professional help for individual topics if you consider that can add value to your students. 
E

ngage Them Through Video and Audio Lessons
You can post text all you want but adding video and audio lessons will greatly improve the standings of the website. It is easier for students to understand any given topic with the help of video explanations. Get an animator on board and create engaging video content for your website.
This will help students get addicted to the website and be curious to learn more. Similar to video lessons, using an audio lesson will help you a great deal. It is not possible for everyone to sit down and read every time. Providing them with an audio lesson service will help them learn, offering them flexibility and ease.
P

rovide Access to Webinars
Webinar access is something that helps with the credibility of your classroom website. Offering webinars mean that you are offering much more than just lessons. When you are letting your students (especially the ones enrolled in distance learning) participate in webinars that gives them an opportunity to ask questions and discuss/debate delicate and complex topics.
How to Increase Engagement
---
Classroom websites can increase your students' curiosity and their sense of belongingness. That will boost your engagement with your students. As more and more students are found commenting on your website posts, the overall credibility of your classroom website will increase. This will lead to more students benefiting from your website.
At the same time, it will impart them with the thought of being linked to a family of like-minded people where they will be given tasks to achieve goals and keep their progress in check.
Learning Anytime Anywhere
---
The crux of the matter is enabling students to access a larger pool of knowledge. The students in the 21st century need to be versatile and open to new learning options to keep improving.
The thought is that they do not need to limit themselves to mere classrooms and acknowledge all the available facilities around them as sources to quench their thirst for knowledge. Through educational websites, they can now think outside of the box and learn about different topics from the comfort of their home.