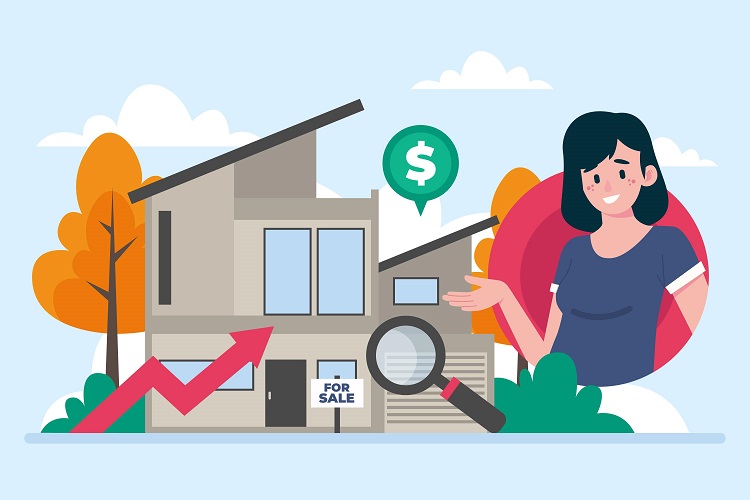 The real estate agent business can be very well paying if you have the keys to operate it in the best possible manner. Of course there are many numerous factors that may cater to your productivity which is why you need to be aware of all the best cards you can play in order to achieve a decent level of competency.
Regardless of the fact that the market is full of agents and agencies which might provide you a fair amount of competition, there are still many ways as to how you can actually stand as the best of the bunch. The idea is to build yourself as a very successful real estate agent and these things can be accomplished by putting in the time, work and some investment as  well.
Take an example how you will have to market yourself to different dimensions in order to grow popularity within the circle that will eventually lead you to more business and clients. In this piece we will go through the most important aspects as to which you will have to focus on in order to excel.
Maintain a level of availability
In any business, It is considered as one of the basics to maintain high levels of communication with your clients and the need is utmost when you are a real estate agent because majority of the dealings are based on trust.  The idea is to establish a connection between you and the client so make sure to keep exchanging information, be readily aware of their demands as to what type of house they want to buy or rent.
Holding on to the client can be considered crucial in many cases because you are not the only agent they are in contact with, at the end of the day a deal will be made through and secured through one of the agents they are communicating with and you need to make sure that you are that one agent.
Try building a sense of trust with them seeing that buying a new house or selling the one where there are so many memories attached can be quite heated so time by time you will have to provide surety and mental support in order to motivate them to take that step. 
Remember to always pick their calls or reply to their text messages as soon as possible since at times they might be looking forward to your comfort. You need to provide them hope!
This is the era of marketing and in order for any business to excel today, it is considered mandatory to use the effectiveness and power that social media provides. With that being said you need to establish accounts on popular platforms such as Twitter, Instagram and Facebook. The idea is to use these platforms to their potential and that can only be done through consistent daily posting.
You need to align and work in accordance with the latest marketing strategy that is in use so make sure to focus keenly on this aspect. If you have a sufficient investment backing you up then you can surely hire a marketing specialist who can form a marketing plan for you for maximization.
Many New York Real Estate agents have already appointed specialists that help them with their marketing strategies and plans. A great suggestion is to separate your cell phones because at one point you would most definitely have a new one for work.
Form a list of goals
In order to know where you stand and to plan further ahead with where you are, forming a list of goals is of extreme importance. Remember that your aim is to become a competent and successful real estate agent and you most definitely cannot do that if you do not plan your journey which is exactly forming a list of goals is mandatory.
You should form monthly goals and try to tick them off your list one by one as you reach closer and closer to your main aim.
Network and form a circle
One of the most important elements of this business is to know people. When you network and socialize, you get to know people. This leads to the establishment of a huge circle which is considered very important in a real estate business because people would most likely refer to you in times of need.