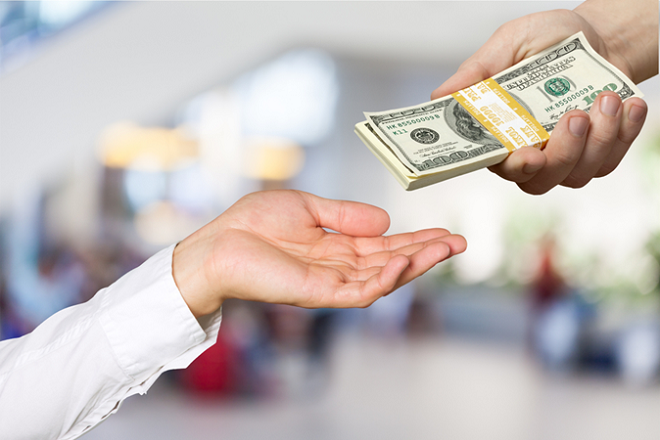 Let capital not stand in the way of one's dream realization. With personal loans, funds are no longer a hurdle for any financial crunches of a customer. It is widely believed that only salaried customers can avail personal loans from a bank or NBFC. Let's break this common misconception and further understand how a self-employed person can avail a personal loan.
What is a Personal Loan?
A personal loan is a multipurpose loan with no restrictions that can be utilized to meet the individual requirements of clients such as a wedding, family vacation, medical emergency, urgent house renovation etc.
Currently, In India, banks and NBFCs possess digitized banking systems. Hence applications for personal loans online are secure, hassle-free and quick.
Personal Loan Interest Rates
The current personal loan interest rate in India ranges from 5% to 36%. It varies based on the lender, credit score of the applicant, customer profile and several other factors. Lenders like Fullerton India provide personal loans at flexible interest rates that range from 12.99% to 36%.
Personal Loan Eligibility Criteria
The eligibility criteria differ from lender to lender and also on the loan amount and customer profile details.
Listed below are some of the general eligibility requirements.
Applicant should be a residing Indian citizen
The minimum turnover or profit should meet the limits set by the lender
Applicant should be in an age range of 21 years to 60 years
Who are Self-employed Individuals?
A self-employed person is generally the owner of a business or individuals who work for themselves. It can range from business owners to freelancers.
There are two categories of self-employed individuals:
One who can showcase proof of income
One who doesn't have proof of income
Documents for a personal loan for self-employed under each category are listed below:
Documents required for self-employed applicants who possess evidence of income
Completed personal loan application
Proof of identity: One of the following can be submitted for the confirmation of identity.

Voter ID card
Driver's license
PAN card
Passport copy
Proof of residence: One of the following are accepted as proof of residence.

Ration card
Telephone bill
Rental agreement
Driving license
Passport copy
Bank passbook or statement
Electricity bill
Age Proof: Following documents can be submitted as age proof.

PAN card
Passport
Certificate from a statutory authority
Bank statements, bank copies of past six months records
Form 16
Tax returns
Documents required for self-employed applicants who do not possess proof of income
Since most of the loan requirements placed evidence of income as the primary criterion, it had not been very easy for people belonging to this category to avail loans.
However, with the current format of banking systems, people with no proof of income can apply for secured loans by pledging documents of property as collateral. Lenders like Fullerton India has put forward loan approval provision through a family/friend/ business associate co-signing the application form and furnishing the credit scores and other details of the co-applicant.
Final Thoughts
With the personal loan arrangements provided in all prominent banking and NBFCs platforms, meeting one's immediate financial crunches are no longer a nightmare. With updated banking policies and procedures, personal loans are now available at flexible interest rates and minimum documentation for self-employed people.