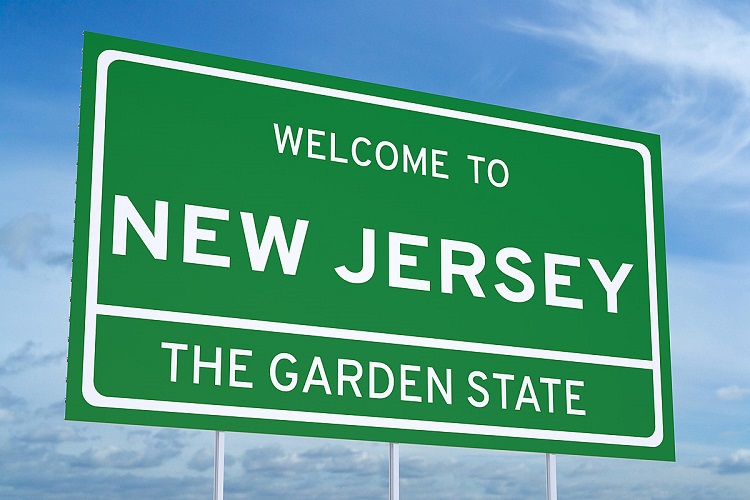 When you're looking to mix a little education with your sightseeing, check out some historical landmarks in neighboring cities and states. In this article we'll share a few historical landmarks found in New Jersey.
Grover Cleveland Home
Grover Cleveland was the nation's 22nd and 24th president. He lived in the Westland Mansion from his retirement in 1897 until his death in 1908. The home is privately owned and located in the historic district of Princeton, New Jersey.
Albert Einstein House
The world-renowned physicist lived here from 1935 until his death in 1955. It's been reported that he did not want his house to be made into a museum, however it was eventually added to the National Register of Historic Places and later designated a United States National Historic Landmark in 1976. The home is owned privately and not open to the public.
T. Thomas Fortune House
Known as Maple Hall, Timothy Thomas Fortune was an African-American journalist and civil rights advocate who lived from 1856-1928. The home is currently owned and operated by a nonprofit organization for the purpose of preserving his legacy in activism and community involvement.
Hadrosaurus Foulkii Leidy Site
In 1838, amateur paleontologist William Parker Foulke excavated a nearly complete set of dinosaur bones at this historic archeological site. The remains were turned over to Dr. Joseph
Leidy for further research and analysis. The dinosaur was later named Hadrosaurus Foulkii, in honor of Foulke.
Hinchliffe Stadium
Opening in the summer of 1932, this stadium was built as an athletic facility and stadium for the working people of industrial Paterson, New Jersey. It served as a baseball stadium for Negro league teams during the Jim Crow era when African-Americans were prohibited from playing baseball in the same league as whites. There are currently only a few such stadiums that have survived from this time period. It became a National Historic Landmark in 2013.
William Livingston House
Known as Liberty Hall, this Georgian-style house was built in 1772 and has been home to many influential people over the years. William Livingston was the first Governor of New Jersey and served from 1776 to 1790. Livingston was a lawyer who would eventually become a member of the First and Second Continental Congress. He is recognized as a founding father of the United States and was a signer of the Constitution.
After visiting other people's homes, you may start to think about finding a new spot for your family. Search Hoboken apartments to find a place that fits your family's needs.
Monmouth Battlefield
This site is dedicated to the American Revolutionary War's Battle of Monmouth. Visitors can stroll through the orchards, enjoy trails for hiking or horseback riding, and of course learn more about this historical battle. Near the visitor's center, you can find various artifacts that have been excavated and put on display for educational purposes.
Washington's Crossing State Park
This park is dedicated to George Washington's crossing of the Delaware River and includes Johnson's Ferry, a museum, nature center and observatory, as well as a scenic overlook. Visitors can hop aboard the ferry to cross the Delaware River like Washington and then head to the museum to learn more about this historical event. Afterwards, walk the trails and enjoy the natural beauty of the orchards or go to Goat Hill Overlook to take in the surroundings.