Whether you're a fan of eSports, online casinos or RPGs, there are plenty of little tips and tricks to take your online gaming experience to the next level.
The popularity of online gaming has been growing at an incredible rate over the past decade, which is no real surprise given the rate of technological progression during that time. Advances in mobile devices and internet connectivity have meant that people can now log in and play their favourite game from pretty much any location.
According to a recent WePC study, 22% of PC gamers and 26% of console gamers spend up to 80% of their time playing multiplayer online games – and that figure is increasing. It's no longer just classic video games either; the range of different formats and genres has also been expanding quickly, and it's not slowing down any time soon.
As a whole, the online gaming market has become a multi-billion-pound industry that appeals to people throughout all corners of the globe. Investment in new technologies like VR, AR, artificial intelligence and cross-platform programming is on the rise, which means we're likely to see even more development in the very near future. For the average gamer looking to enjoy the best possible online gaming experience, there's certainly plenty to think about.
Make the most of sign-up offers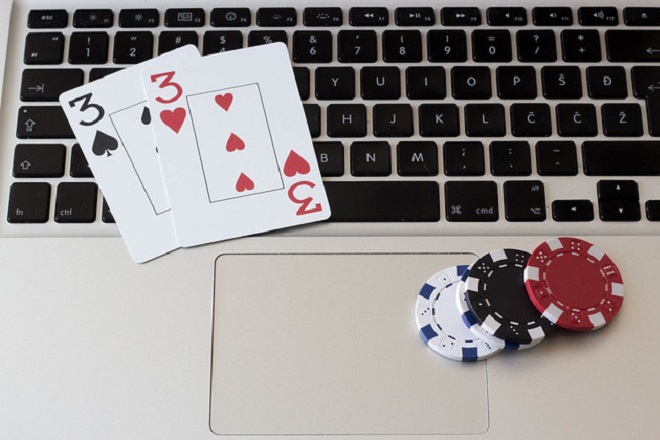 It's becoming increasingly clear that iGaming is one of the fastest growing sectors within the entire online gaming industry. The global market is set to reach a value of £80 billion by 2024, which is testament to the sheer volume of online casinos, slots games and poker rooms that are looking to make a name for themselves.
That means that most iGaming operators offer a range of bonuses and sign-up offers for new and old customers alike, though it can be quite a task trawling through every site to see what deals are available. Review sites like Bonus Source regularly post reviews of different online casinos and slot game providers – in fact, 2 new bonuses have been listed recently if you're keen to start making the most of such offers.
Think about going pro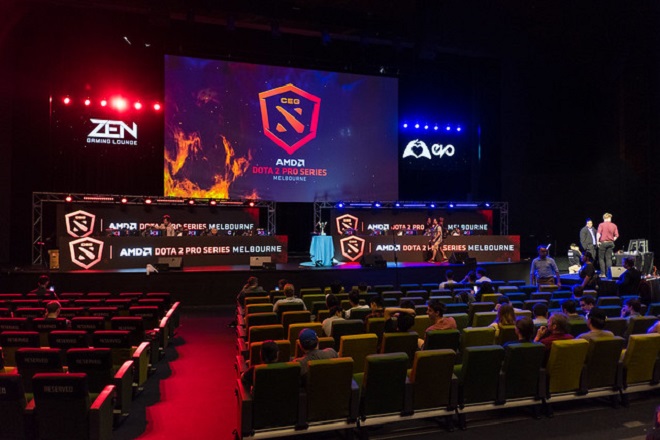 The eSports industry has been going from strength to strength for a while now, though it's really jumped to another level in recent years in terms of the volume of professional players, tournaments and prize money out there. To put things into perspective, the recent Dota 2 tournament offered a whopping £15 million to be shared between the top performers.
As the number of recognised eSports titles grows, the idea of becoming a professional gamer is within closer reach for anybody who puts in the time to practice and develop their skills. If you have a knack for a particular game then it's worth finding out about entering competitions, whether that's at local, national or international level.
Try out new technologies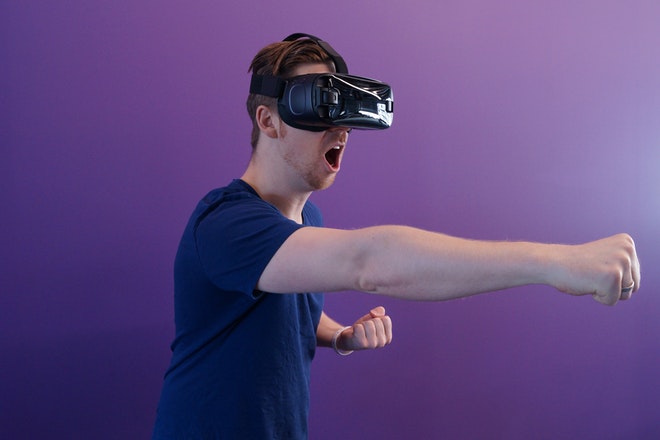 The ongoing development of virtual reality (VR) and augmented reality (AR) is certainly something to keep an eye on if you're looking to take your gaming experience to the next level. From horror film simulators to 8-ball pool games, these technologies are being plugged into a range of different areas of gaming; though their presence is always designed to offer a more immersive environment for the ones playing.
VR headsets cost a small fortune when they were first released though, like almost all new technologies, they are starting to drop in price as the number of options and manufacturers enter the market. Why not do some more reading into the pros and cons of different brands and give it whirl?
And don't forget that this is only the beginning. Both the hardware and software will continue evolving over the next year or two, so it's well worth keeping up to date with fresh developments if you want to stay on the cutting edge of gaming.