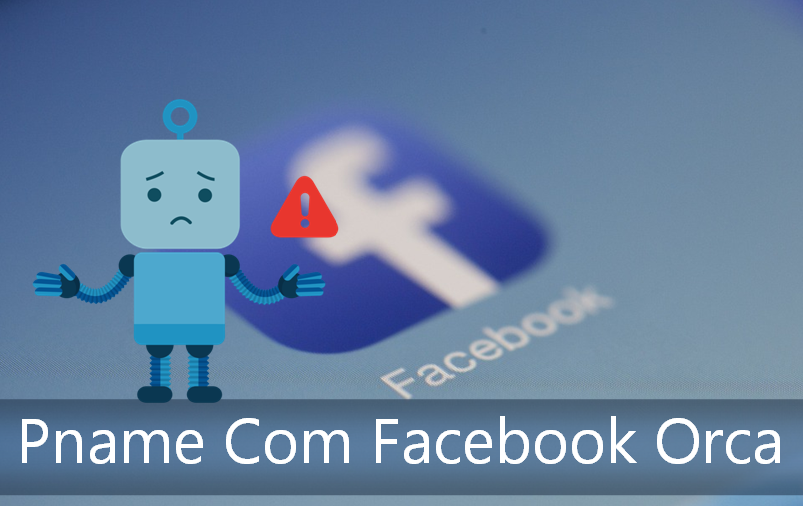 Are you facing troubles with pop-up warning Pname Com Facebook Orca Error? Here at we described solution to fix Pname Com Facebook Orca Error on your Android device.
Did you know that Facebook has 1.32 billion daily active users? According to a report published by Forbes, 50 million businesses use Facebook pages. Also, as per a report generated by Smart Insight's research, every minute 400 new users sign up for Facebook. Summing up, Facebook is the most used and most popular social networking site. Also, like the Facebook app, there are billions of Facebook messenger users around the globe. Every technology that gets popular, has some small or large cons. Users might find some technical bugs in almost everything they use. What to do of such small errors? Instead of getting panic, try finding a solution to these problems.
Has it ever happened to you that while using Facebook, you got a pop-up message showing pname com facebook orca has stopped? This might happen due to various reasons. There might be some unresponsive elements or some cache needs to be drained off.
What is the Facebook Katana?
---
Did you know that whenever you download an app, supportive folders are automatically created? Similarly, whenever you download the Facebook application in your smartphone, a folder is created called com.facebook.katana. It basically stores data in the backend and is very essential for Facebook to work.
What is the file com Facebook orca?
---
Just like Katana, there is another folder called Orca. This Orca folder is automatically generated when you install Facebook messenger app in your smartphone. This folder stores all the images, videos, GIFs, audios, and chats. This is a very useful folder in case you want to retrieve your old messages.
Have you noticed com.facebook.orca has stopped?
---
Many Facebook and Messenger users are facing a common problem these days. They get a pop-up message showing "pname com facebook orca has stopped".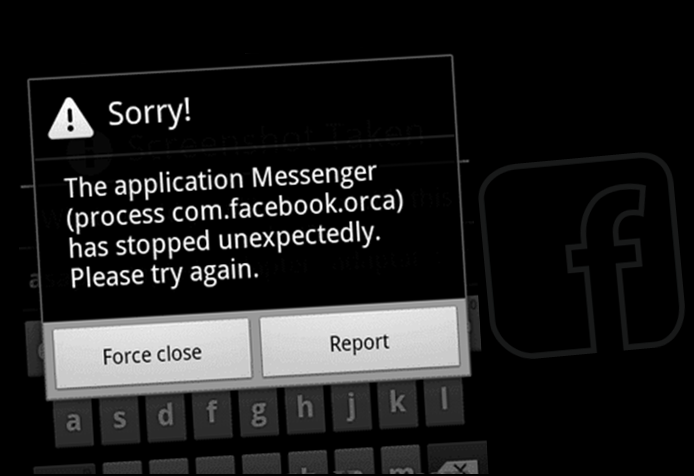 This message will not allow you to start the Facebook app and Messenger app. Many users do not understand what this error is about and tend to ignore it. This is just not the solution. Ignoring will not solve the issue.
Should I delete pname com.facebook.orca?
---
There is a mentality that if anything is not working, delete it! Many users search and find orca folder and delete it. Absolutely of no use. It will be regenerated and the pop up will occur again. So, we aren't suggesting to delete the facebook orca folder from your android device.
Is facebook orca or katana malware?
---
Very basic thing users must understand that orca and katana are not malware or viruses. These are simple folders. Rather these are immensely useful as you can retrieve older messages that you might have deleted or lost accidentally. People do share important data through such social messengers. All this data can be brought back if deleted.
Fix Pname Com Facebook Orca Error on Android
---
Step 1: Go to the "settings" in your smartphone.
Step 2: Click on the "application" option.
Step 3: Go to the "All Apps" option.
Step 4: Search for Facebook application.
Step 5: Clear all data.
Step 6: Restart the Facebook application.
Get Pname Com Facebook Orca Frequently
---
Even after following these steps, some users might face the same problem again. Don't worry! There is a solution to this too.
Step 1: Uninstall the Facebook application on your device.
Step 2: Restart your phone
Step 3: Install the Facebook app.
Clear All Data from Facebook Messenger
---
Now you must be wondering that if you clear the data from the Facebook messenger, how are you ever going to get it back? We will teach you that here.
Step 1: Go to the SD/storage card in File Manager.
Step 2: Now, go to the "Local" tab and click on "External Storage".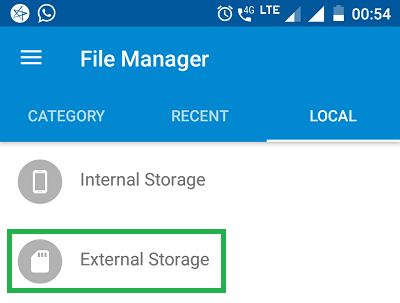 Step 3: Click on "Android" folder.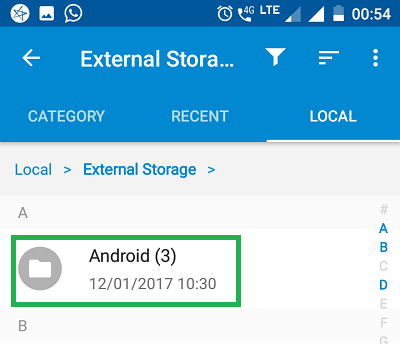 Step 4: Click on "Data" folder.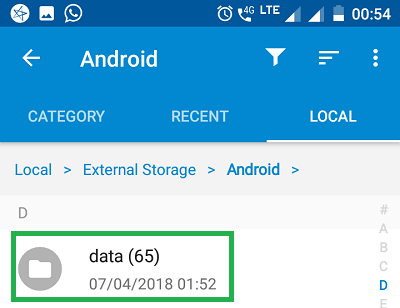 Step 5: Click on "com.facebook.orca" folder.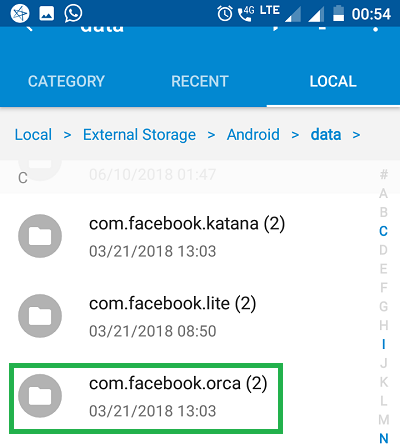 Step 6: Click on "Cache" folder.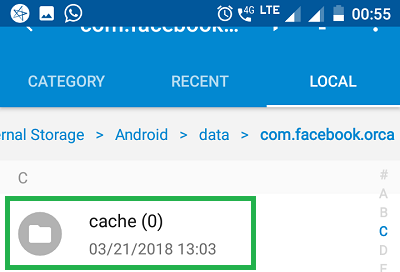 Step 7: Here you will find a folder called "fb_temp". In this folder, you will find all the backup copies of Facebook Messenger.
By following these simple steps, you can get rid of Pname com Facebook orca error.