When compiling a bucket list, there are probably plenty of places that you would want to travel to. But what about looking to visit some of Europe's hidden gems? So before you begin booking your holiday and renewing your e111 card, it is time to look at some of the stunning locations for you to add to your bucket list in 2019.
San Marino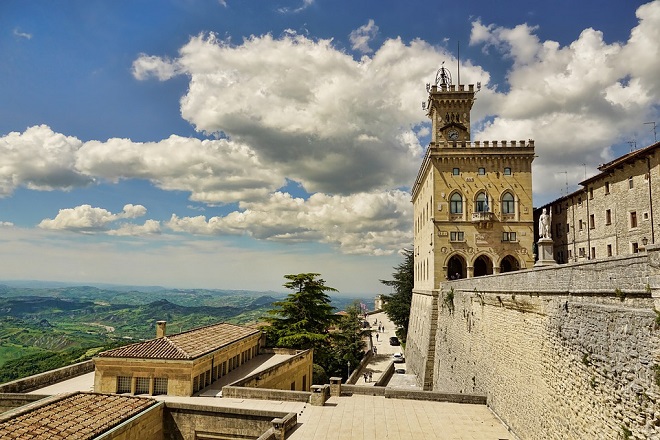 If you are looking for the perfect location for you and the family without being caught up in the hustle and bustle of the main European cities, then San Marino is the perfect city for you. With 61 sq km of amazing towns and an amazing transportation system, San Marino is the ideal place to relax and unwind as well as explore the culture. Not only is the weather amazing through most of the year, but there are a number of amazing locations for you to visit over the course of the trip such as Mount Titan and Guaita Castle making this ideal for either friends or family.
Pag Island, Croatia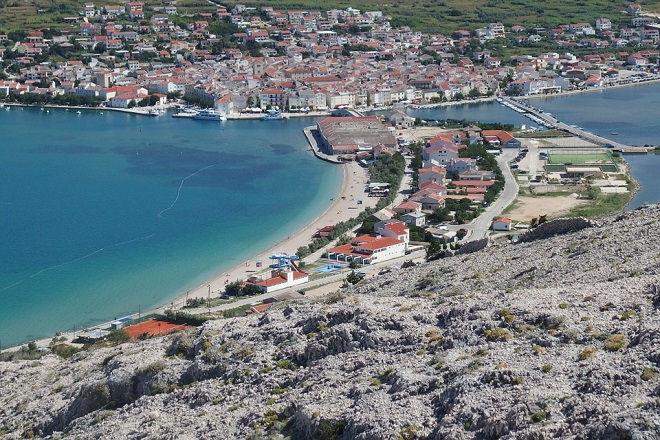 If you want the ideal location for a perfect holiday, then Pag Island is the location for you. Not only can you tuck into the local delicacy of Pag Lamb but you can also explore the island on quad bikes. If this doesn't sound like the ultimate adventure for you then there is also the option to enjoy a trip to Pag islands very own Bermuda Triangle which spans 30m across. Each of the stones vary in size and the exact reason why the stones are there is completely unknown. This is the perfect location for all those that love with weird and wonderful locations around the world that are also rich in history.
Setenil de las Bodegas, Spain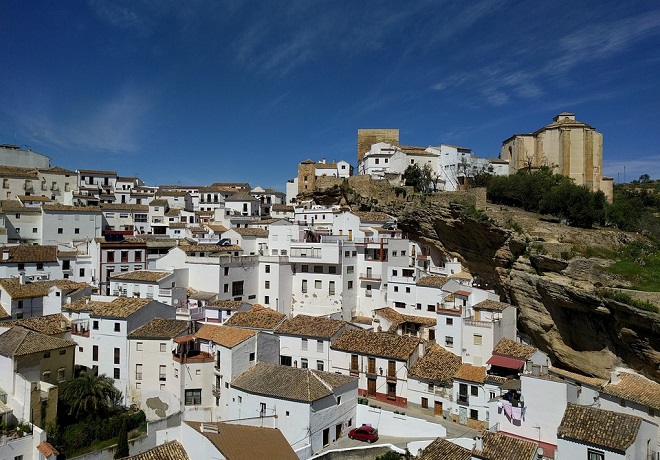 The Setenil village located in this wonderful location is one that is etched into the edge of a cliff. This stunning whitewashed village is the ideal location for those looking to relax and unwind whilst seeing some of the worlds most wondrous locations. This stunning village is truly unique as this whitewashed village is something that has to be seen to be believed. With narrow pathways and stunning restaurants, there are several amazing places for you to eat and enjoy the warmth of the sun without a care in the world, whether you are travelling at alone or with your significant other.
Zermatt, Switzerland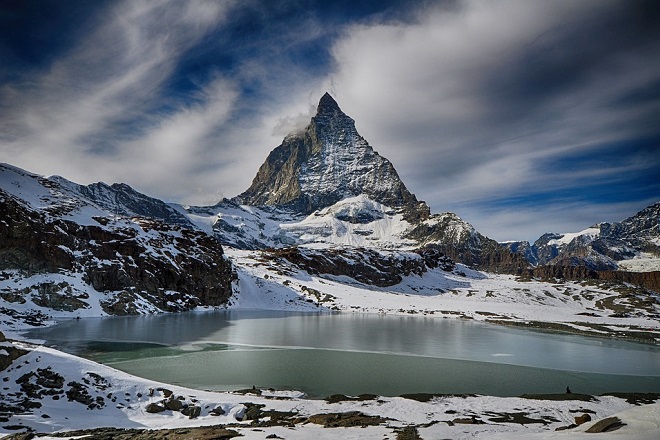 Zermatt in Switzerland is home to a number of amazing mountains for you to explore such as the infamous Matterhorn with its infamous pyramidal peak. In addition to these amazing mountains, there are also a number of biking events as well as an open-air theatre to give you all the entertainment that you could ever need when visiting here. Hiking trails are very popular with tourist who bring their families making this the perfect all-round location for a summer holiday.
With all this in mind, there are a number of amazing locations for you to add to your bucket list this summer that is sure to give you the holiday that you will remember for a lifetime. Where will you travel to first?