As 2018 progresses, the digital marketing landscape evolves and shifts. Like it or not, what has worked in previous years may not yield results today. Businesses cannot ignore this inherent tendency, not if they want to secure a piece of the delicious market pie.
Of course, many trends come and go fast, turning out to be nothing more than a gimmick. Others, though, have more staying power and even hold the potential to transform the way we plan and execute winsome strategies. Adoption is never frictionless, but it also opens up tremendous new opportunities for brands to better interact with and engage customers.
Artificial intelligence (AI)
AI has changed the marketing game of today. Powerful computer algorithms are capable of analyzing consumer behavior, search patterns, and shopping habits. What is more, they provide information and tips to users and handle complex conversations.
Take the example of chatbots that are popping up across the cyber universe. They automate CRM systems and make 24/7 support possible. You might want to take action now. It is estimated that in the near future, a bulk of all consumer interaction will play out without the intervention of human representatives.
Data-powered personalization
Content is hailed as the king of digital marketing and for good reasons too. In recent years, the bar rests higher than ever because strategies are heavily leaning towards personalization. In other words, one has to offer a unique user experience based on key data insights and real-time customization. The order of one-size-fits-all marketing is dismantled.
Marketers now have to dig deeper into online consumer behavior, purchase history, and other bits and pieces of information. These are the building blocks for targeted, bespoke content and campaigns that drive engagement and conversions. For instance, it has been proven that triggered-based emails perform three times better than standard bulk campaigns.
New SEO requirements
SEO is the mainstay of establishing a strong online presence. The key to unlocking its full power is grasping the factors that will impact the ranking today and in the future. The list is long and encompasses direct website visits, time on site, pages per session, bounce rates, total backlinks, content length, total anchors, etc.
At the same time, technical SEO grows in importance and requires businesses to explore ways of fine-tuning their online presence. To make it happen, you can use do it yourself SEO software to enhance performance and pinpoint issues that could undermine user experience. Powerful, user-friendly SEO tools abound.
Social media stories
Social media marketing continues to spawn new exciting trends. The phenomenon of stories is the newest addition to the mix. The peculiar thing here is that they disappear after a while. Their temporary nature is the essence of their appeal, as it induces fear of missing out (FOMO) in people.
It all started with Snapchat introducing the "My Story" feature. Facebook and Instagram were quick to follow suit and even YouTube rolled in a similar function— "Reels". Now, across major hubs, brands are crafting live videos to spread brand awareness and increase engagement. Millions and millions of users seem to love every second of it.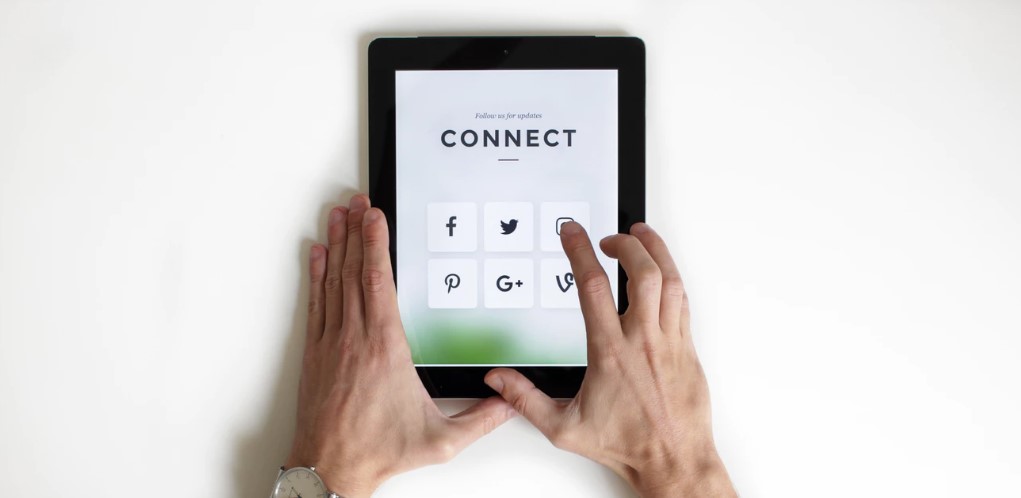 Voice search
Search engines are major highways that allow users to reach their desired outcomes. And as AI tech and virtual assistants get smarter, we are able to fetch information and content with the help of the voice. Not only that, but some businesses already enable customers to order products/services via devices such as Alexa and Siri.
There is not much time to awaken to this reality and implement voice search into your digital strategy. Predictions are that by 2020, 50% of all searches will be voice-activated. Hence, success hinges on your ability to match shifting online behavior and provide the utmost convenience to users.
Getting ahead of the curve
In the fast-paced, high-tech business era, lagging behind prominent trends is not an option. In fact, getting on top of them is vital to delighting customers in 2018 and beyond. Start by tailoring your marketing strategy to the real wants and needs of people instead of merely asking them to understand and trust you.
Furthermore, leverage the power of data-fueled personalization and employ cutting-edge tools such as AI. Tap into voice search before it becomes the mainstream and make waves with social media stories. Smart adoption should allow you to conserve resources, outmaneuver competition, and accelerate business growth.