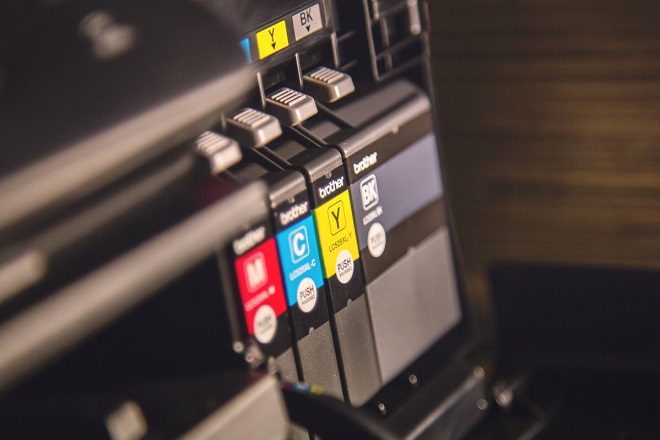 Do you live in Canada and own a printer? Rather than being conned out of your hard earned cash, read our helpful guide that will take you through the options open to you when it comes to buying ink for your printer. We will discuss the mainstream options as well as compatible ink providers in order to help you get the best value every time.
In Store Options
There are many stores across Canada that offer ink cartridges at list price or higher. If you are keen to buy your ink in store then you are best placed visiting a store like Walmart or Staples to get the best priced ink. It's always good to stock up when your chosen store has it on offer or you'll end up paying far more every time you need ink.
However, buying in store is often more expensive than online as there are more offers online if you are willing to buy your ink in advance of when you will need it.
Online Options
Many office supply stores have online deals for ink and you can always look at Amazon if you want to find a good deal on ink. Take the average HP cartridge, you can expect to save at least ten percent off the in store price if you choose to get an original ink replacement cartridge. The other great thing about buying ink online is that you can have it delivered to your door right when you need it, saving you the hassle of going shopping.
However, the cheapest ink in Canada comes from compatible ink providers, a market that has seen huge growth in trade as the ink supplied is now the same as or better than the big label originals.
Compatible Ink Companies
If we stick with HP, you can expect to get a HP compatible cartridge from a company like Smart Ink for a much lower price than an original replacement and the cartridge will have more ink inside so will last you for longer. One genuine example is the HP 952XL (4 pack) which comes with a $127.96 discount from the OEM original cartridge price.
It's not just the price difference that is great, you can expect to receive the best customer service out there if you take the time to find the best replacement ink provider. Companies that offer generous refund policies and are open 24/7 to help you are the best providers on the market and will provide you with ink that will impress.
The Verdict
In short, the cheapest way to get printer ink in Canada is via a compatible ink provider. They offer a direct to door service and will always beat the price of original ink, whether it is on offer or not. However, you need to do plenty of homework before you choose which supplier to use. Opting for the cheapest option without checking out the company fully beforehand will result in poor quality ink but if you take your time to consider all the options you will get the best quality ink for a fraction of what you usually spend.