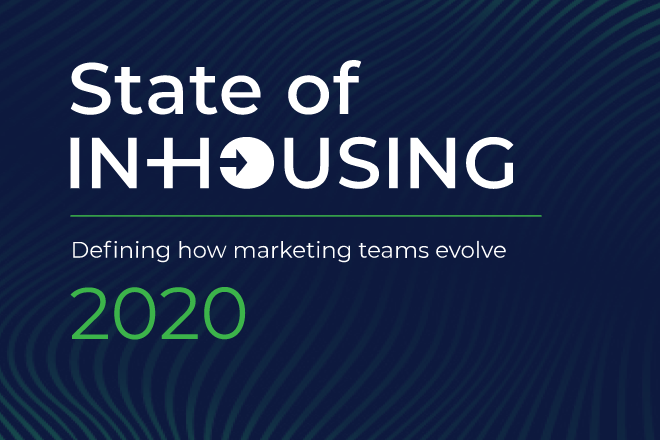 European marketers have seen a spike in their creativity thanks to moving operations in-house according to a new report published by creative management platform Bannerflow.
Working in conjunction with Digiday, Bannerflow surveyed 200+ senior marketing decision makers from brands, in-housing agencies and consultancies in Europe.
The survey found that almost two thirds (63%) of marketers had experienced a higher level of creativity after their business moved traditional agency operations in-house.
The importance of measuring creativity and allowing it to flourish
More than ever before creativity is being cited as one of the key commodities businesses need to possess. In fact, a fifth of marketers said that boosted levels of creativity when in-housing gave them a competitive advantage.
Having marketing creatives under one roof also allows managers to set creative focused KPIs, which enables managers to nurture improvement and break down exactly what does and does not work.
The in-housing report revealed that 45% of in-house marketers have managed to set KPIs in place for creative endeavours, with a further 48% experimenting to find the right methodology to do this accurately.
The survey also revealed that there are still impediments to creativity in-house which should be addressed in order to maximise returns. The top 3 impediments were…
Lack of time – 22%
Lack of skills/talent – 19%
Pressure to deliver results – 17%
CEO of Bannerflow, Nicholas Högberg, commented on the findings:
"After years of creativity living in the shadow of data, marketers are now remembering the power of creativity once more.
We are now seeing a shift where senior marketers are using data and creativity in combination with each other. 45% are reported as using defined KPIs for creativity, with 74% of those who have seen an increase in ROI since in-housing saying levels of creativity have strengthened.
The argument for placing greater focus on a team's creativity and how to structure a team for success has never been stronger."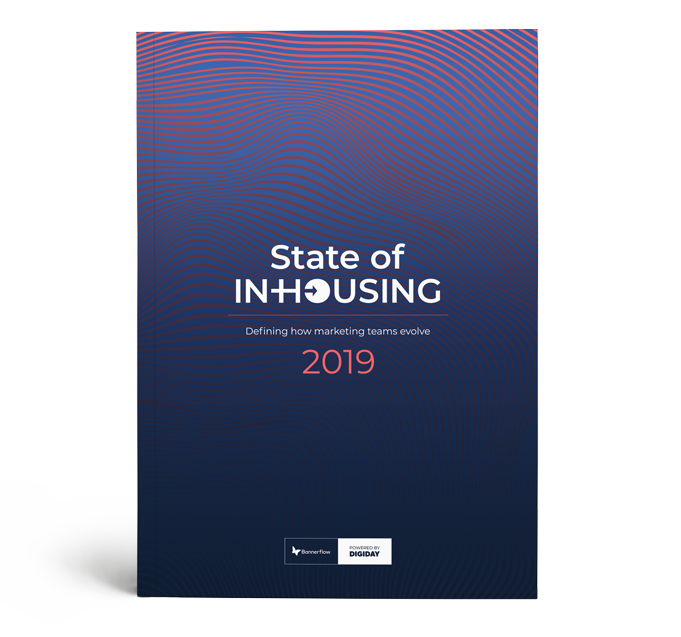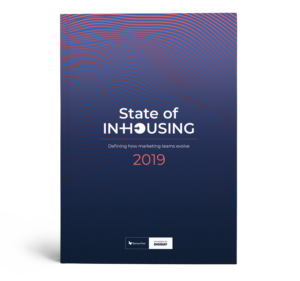 You can download the entire State of In-housing report for 2020 here.
The report forecasts how in-house marketing will develop throughout a year and the greatest advantages and hindrances of in-house marketing.