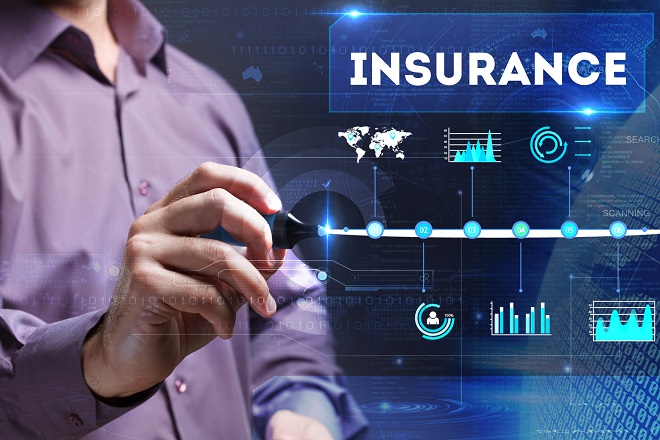 When buying a health insurance policy, you should be very careful. Buying the correct cover is important, but getting the plan from a reputed and good insurance company is equally crucial. There are many good health insurance companies in India, but some stand out from the rest because of their excellent products and good service. One such company is the Star Health and Allied Health Insurance plan.
Benefits of Star Health Insurance Plans
The only standalone health insurance company in India, Star Health has a wide variety of products. Take a look at this article to know more about the benefits of Star Health Insurance plan.
1
Affordable health insurance plans
The biggest benefit you get when you buy a Star Health Insurance plan is that you get it at a very affordable cost. The medical insurance plans from Star Health are among the most economical in the country. This makes it easy for people from different walks of life to get the plans.
Also, there are specific Star Health insurance plans for illnesses such as cancer and diabetes which allow you to start wholesomely protected against these illnesses at low costs. Treatments for these ailments are usually very expensive, but when you have a Star Health cover, it becomes very affordable for you.
2
Many health insurance products
There are many different types of health insurance plans available from Star Health Insurance. Apart from the regular family floater plans that offer extremely comprehensive health cover, Star Health also offers maternity covers, cancer covers, diabetes covers, special covers for senior citizens and so on.
The plans offer a vast range of covers that make it simple for the policyholders to manage their health conditions with ease. Most of the health plans from Star Health are available on an individual as well as on floater basis.
3
In house claim settlement
Another big advantage you get when you buy your medical insurance plan from Star Health is that the insurer doesn't have a TPA. The company has a very impressive in-house claim settlement team.
When making a claim, you directly communicate with Star Health. This makes the claim process more effective. It takes less time to get the claims settled as well. The claims are settled with convenience and no hassles whatsoever.
4
A huge network of hospitals
Star Health and Allied Insurance Company has one of the largest networks of empanelled hospitals in India. There are over 9000 hospitals that are listed as network hospitals. This makes it extremely simple for you to find your preferred hospital on the list. Most of the top-rated hospitals and nursing homes in all the major cities and towns of India are present in the list of network hospitals.
You can get the cashless facility at any of these hospitals. If you wish to go to a non-network hospital, then you have to opt for the reimbursement claim, which is also a very good option provided by Star Health Insurance.
5
High claim settlement ratio
The claim settlement ratio of Star Health Insurance for the year 2019-20 was 79.3%. This is a very high number and it goes on to show the efficiency of the company. A high claim settlement ratio points towards the fact that the insurer pays most of the claim requests it receives.
6
Excellent customer support
A major benefit you get when you buy your health insurance policy from Star Health Insurance is customer support. The insurer has a very good and qualified customer support team that is always willing to help you. If you have any doubts or queries related to your health insurance policy, you can call the toll free number, do a live online chat or drop an email.
The customer service representative will sort your issues in a very efficient and friendly manner. It is important to have a good relationship with your insurance provider and when your insurance provider is Star Health, this becomes a simple task to achieve!
Last but not least, the company has a very strong digital presence. You get to buy your plans online. You also get to renew the policy online in a quick and easy fashion. There are several other online facilities such as initiating a claim and all these digital aids make it even more beneficial for you to own a Star Health insurance plan.
Keeping these benefits in mind, you can understand just how effective Star Health is as a provider of health insurance in India.
Conclusion
When choosing a health insurance provider, you should be very careful, do your research and only then make a decision. Do not buy the first plan you find from any random insurer as you may not get the full value for the money you pay. You should look at the reputation of the insurance provider, the costs and also the features of the policy and only then make a good and informed decision.