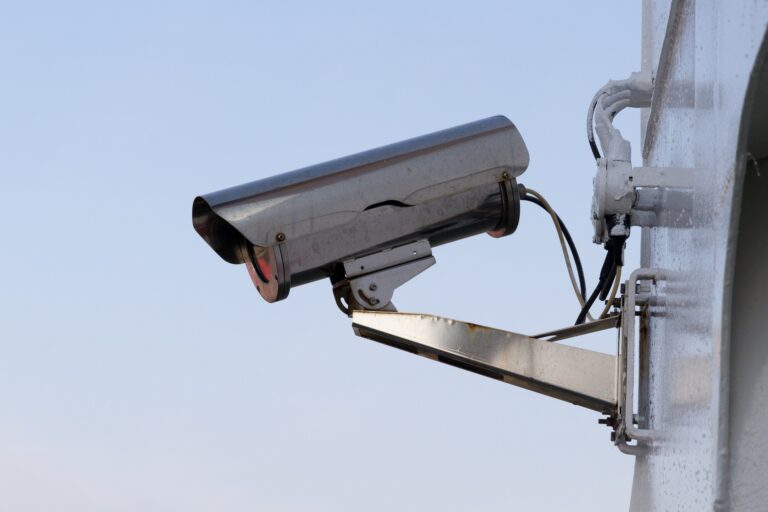 Researchers revealed that retail stores and shops lose lakhs of rupees due to employment theft and shoplifting. Since the major goal of any shop is to prevent loss; the installation of CCTV security cameras for retail stores can go a long way in preventing criminal activities and protecting the stores' assets. These electronic monitoring systems can offer numerous other benefits for the retails owner that can develop their overall business.
Some of the benefits that these surveillance systems offer to their users are discussed below, which will help you understand the importance of installing these devices in your shops too.
Loss Prevention
Retail store theft and inventory shrinkage are the basic concern for the shop owners. Installing security cameras can undoubtedly help to cut down the losses as these systems work as deterrents. For instance: when an act of shoplifting is captured and viewed on cameras, the authorities can be immediately deployed to the scene and can take effective measures for it.
Customer Service Information
Offering excellent customer service is another prime goal of the shop owners. The retail store owners aim at providing a friendly atmosphere for the customers so that they have a good shopping experience. These electronic monitoring devices allow store managers to monitor employee behavior in order to make sure that the customers are treated properly.
Monitor Customer Activity
Besides the security benefits of monitoring the suspicious activity, these security cameras can also provide information that helps for proper store planning and maintenance. Like, by knowing the flow of customers, the owners can determine the interior layout, also the number of shoppers entering the store at certain times throughout the day can decide on the employee schedules.
Crime Investigation
These systems have the ability to record and store the situations, the recorded footage can be offered as evidence by the store owners to the investigators for crimes or for suspected identification.
Remote Monitoring
This is one of the major advantages of using these devices, as cameras that operate on a network and stream footage can be viewed remotely from any of the smart gadgets having an internet connection and authorized network access. This feature will enable the user to view the live or recorded footage; even if he/she is not present over there.
Now that you came to know some of the benefits of installing CCTV surveillance camera for shops, you should definitely secure your retail stores with these devices. However, it is also equally important for you to know the places where to fix these systems because if these systems are not placed in the right location, you won't be able to enjoy the benefits properly. The prime locations where you must install these cameras are entrances, exits, cash counters, departmental sections and also the parking lots. Thus, by installing the devices in the right locations you can definitely enjoy all round advantages, offering protection to your customers and employees.