Photography is although an art but if are aesthetically charged person you can learn this technique like no others. However, I won't recommend you to go to a photography school to learn the basics of photography because as long as you have internet, you have access to the biggest encyclopedia for photographers. Here are some Basics of Photography Beginners Need to Know, we will also discuss a Retouchme Photo App to make your photos look just like professionals:
Photography is not just about capturing face but right body postures:
When it comes to capturing photos, we consider bringing a good face. However, that's not the right thing when it comes to professional photography. Capturing photos with right body postures is also necessary when it comes to capturing photos. Right angles taken to get perfect body figure in photos is the basic thing to learn. When you capture a face with the whole body, you understand the right angles to get the right photographs.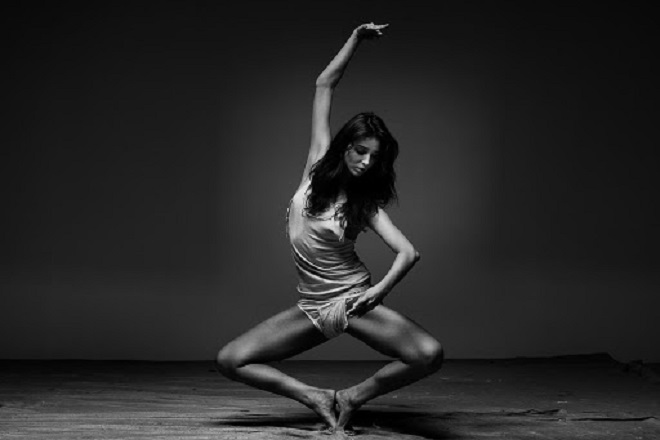 Having a Blurred Photo Background Doesn't Mean DSLR Photography:
Secondly, we have seen many photo editing apps that call DSLR photos with mobiles and all they do is blur your background. Do you think this is photography with DSLR? Of course not, the photography with DSLR means having the right light on all the edges of face and body with no shadows and captured in a way that looks just like the live photo.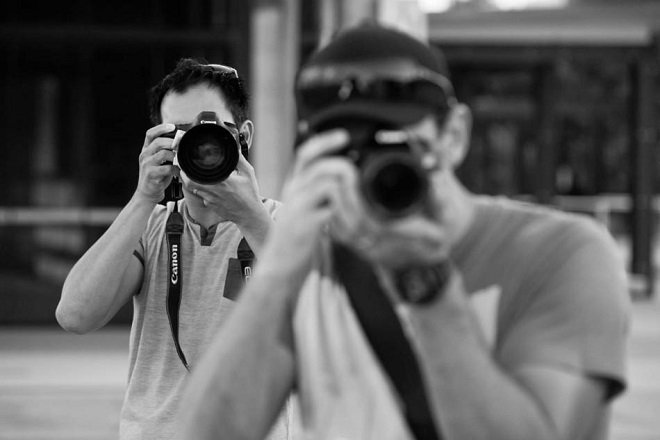 You Don't Need a Camera to Start Basic Photography When You Have Smartphone:
A myth about photography is that you must have a camera with you to capture sightseeing and sceneries. This is wrong. To get a basic introduction to photography, your smartphone's camera is enough. You can learn and practice on your phone as well. You will learn to take the right types of angles by using your phone. The main hurdle that comes in phone photography is that there come light issues. However, if you will capture photos in the day time, you can get rid of this issue.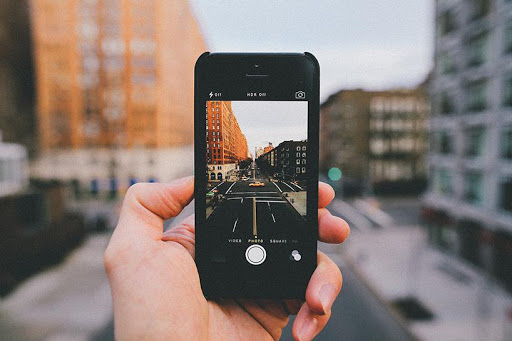 Photo Editor Is As Necessary for Photography As Camera:
Last but not least, the photo editor is also necessary for you to have on your computer and mobile. During photography, there are many issues that remain unaddressed such as shadows, any type of spots on body, bloated body issue, and high or low, etc. Therefore, Retouchme photo app helps you remove all such type of issues and problems from the photographs. You can get the best photos edited after using photo editing apps.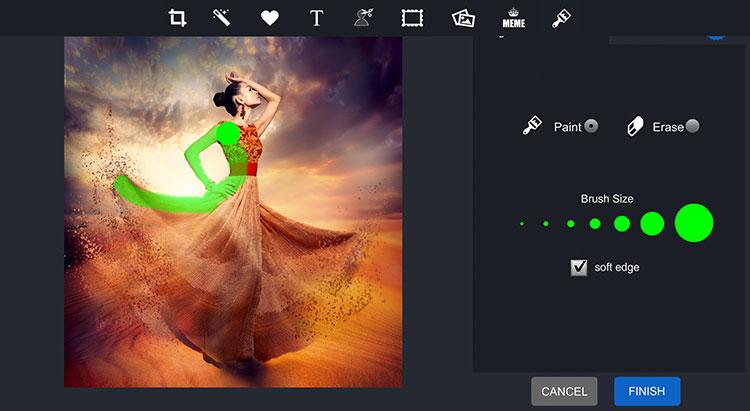 Retouchme Offers Best Photo Editing Services:
This photo slim editing app has so many features for all body parts such as to get your body slim, making stomach flat, fading away from the spots on the body, making muscles, and showing perfect booty and boobs. Well, not all people are born with perfect bodies however photographers can create the perfect bodies from their cameras by using some photo editing apps. This is what Retouchme photo slim editing app helps you to do. It makes your overall face and body photograph best after editing. Reotuchme company offers best service such as:
It offers separate features for masculine and feminine body.
It offers to fade away spots not only from face but body as well.
It has the best features to remove shadows and add light to your photographs.
It is the best photo editor for those who capture dance photographs, mother-child photographs, and gym photography, etc.
You can use this app with just clicks and it is not as difficult as some adobe photoshop software.
So, this is all about the basic points you need to keep in mind while starting with your photography skills.