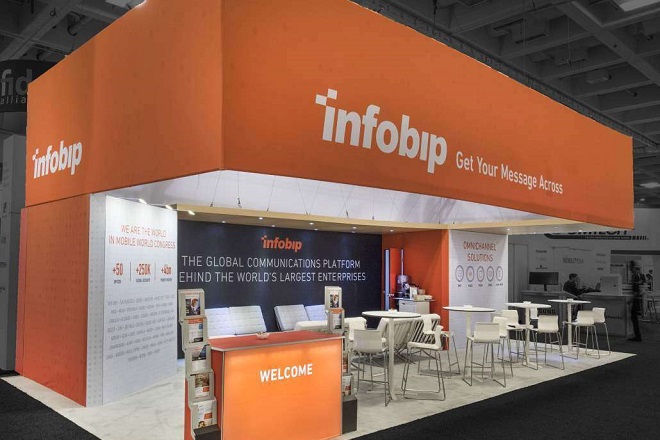 First-time exhibitors often do not know what to expect from trade show exhibitions. They end up attending and correcting mistakes while on site. Whereas making mistakes is the best teacher, in entrepreneurship, there is no room for mistakes. Every act is the final act, and this is why it is better to learn from other people's experiences.
With careful planning and some assistance, you can make your first exhibition and experience to revere on. Consider the following tips.
Always plan ahead
Start your exhibition plans early. You need to clear a lot of things before the day of the exhibition. This clarity is to ensure that all your vendors make timely deliveries of every assortment.
Part of a booth set up includes design. This set up requires designers to finish their portion and print. You should also plan if there is shipping involved to determine whether or not to use expedited services.
Keep your design simple
Exhibitions are opportunities to engage with your potential consumers on a personal basis. Consider having a personal approach and also avoid the clutter of presentations that may appear disorganized. Promotional items should be direct, and the message clear without gloomy designs that may hurt the eye.
Make sure that all your giveaways represent your brand voice and communicate the same message as on your booth design.
Consider leveraging on-site assistance
You may spend hours on set up alone if you do not know your way around trade show booth set up. Before you gain experience, consider outsourcing exhibition set up or break down services so that you can get all the professional assistance you need. Getting help will save on time and will ensure you get the display as you had envisioned.
Get the message right
Folks in the management organize the entire exhibition aiming to make your organization achieve its marketing objectives. You should have the message clear and teach all your exhibit staff on the practices they should follow to ensure they pitch correctly.
Your prospects should understand the message, and the team should be able to know pointers where they should stress the pitch. The message should be the same and uniform across all your promotional items.
Always make a follow-up
The main purpose of an exhibition is usually to get leads. Other objectives include setting the marketing message right and communicating the position of the company and its prospects. Sometimes businesses fail to make a follow up of the leads they collected and lose out on potential prospects and sales.
Even if you get caught in the next marketing objective, ensure that you dedicate time to make a follow-through of the leads you collect over exhibitions. Much of the success of a booth banks on its design and the promotional message it carries.
You also need to have engaging ways to bring prospects to your booth, and this needs more than just booth display design. Creative concepts that allow learning and interaction will go a long way to ensure your marketing objectives are met.