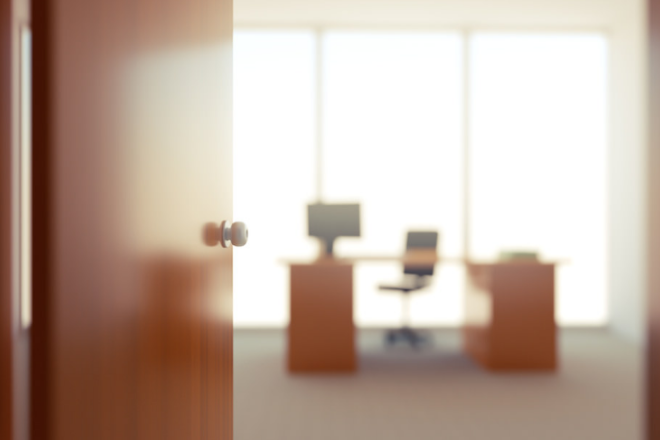 Beginning a new business isn't a luxury for few people to attain, it's for everyone whose goal in life is to generate good income and have it good for themselves or their families. If you're looking for a good business model that has the most potential for growth this 2019, then you should consider these types based on your preferences and needs.
Online Business
The internet has grown into a gigantic market and it will continue to do so especially in this century. Therefore, if you have a love for website/graphic designing or any valuable skill whatsoever – sewing, baking, biking, pottery, etc., then it's time to consider venturing out to online because this can prove to be a rewarding start. You will only need a small capital, a good plan, a little space at home, and careful delegation of duties if you'll hire helpers.
Rental Business
You can start a rental business easily and it does not need you to continuously purchase/create and sell products. It's possible to rent out anything from vehicles, equipment and camping gear to instruments, party supplies and photo booths for events. When running this type of business, it's crucial to establish roles and dedicate people to manage all the office and administrative tasks, a person to handle the marketing, and another one to deal with your customers face-to-face and deliver the rentals off to them.
Catering Business
Are you a good cook? You may want to consider a catering business. There are a plethora of options to offer as long as you can provide something special and tasty to create a diverse and dynamic menu to offer clients. Operating a catering business is advantageous since events happen all year round all around the country all the time.
Restaurant Business
Running a restaurant is quite different from running a catering business because there's much more time, money and effort that's necessary to run a restaurant compared to other business types. If this is your dream then don't let the challenge stop you from pursuing this type of business.
Specialty Service Business
If you have a specialization in a particular trade or service, instead of just working in that field you can try starting your own business. There are a lot of family-owned handyman, auto-repair, construction and landscape businesses and there's sure room for plenty more. Customers prefer to purchase products and services from local family-owned businesses since they are generally more authentic.
So, what do all these profitable businesses have in common? They can all get tremendous benefits from a website, especially when it's hosted locally in Australia. Companies like Crazy Domains offer Australian hosting that features file backups, unlimited data, 24/7 support, and even 60-day money back guarantee.
Hosting locally instantly makes you a bloke-favourite as registering a business website in Australia requires accreditation, couple that with fast website loading speeds and higher search ranking potential and you have a website that's ready to become the online face of your brand. Check out their website to learn more and good luck with your new business this year!