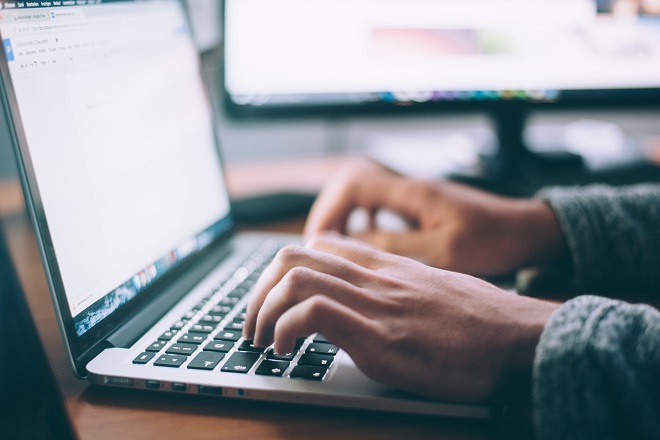 As a parent, it's undoubtedly a good idea to purchase life insurance, ensuring that your beneficiaries will continue to receive money in your absence to afford the mortgage, daily expenses, and educational costs, among others.
Adult children can also consider purchasing life insurance for their aging parents to assist with covering all final expenses after they've gone. This way, you and other family members can enjoy peace of mind and no financial hardship during the time of mourning.
Tips for Buying Life Insurance for Parents
There are numerous types of coverage options to consider, including whole life insurance and term life policies. As such, there's a lot to consider when choosing the right type of life insurance policy for your parents' needs. Below are four tips to help you get life insurance for your parents.
1
Find a policy that fits their needs
There are numerous types of life insurance policies out there, so it's vital to consider your parents' unique needs to ensure that they're getting the right amount and type of coverage. For instance, a whole life policy is usually the best pick if your parents have retired or are nearing retirement age. These policies typically build cash value and don't stop covering them after a certain period, as long as premiums are paid. However, finding the right insurance provider is still crucial to ensure your parents receive the best coverage possible. Leading insurance websites such as Life Insurance Post can help with this need.
Life Insurance Post is a free, objective online resource for anyone interested in knowing more about life insurance. Getting life insurance for your parents involves researching the various types of coverage, finding the best provider, and the factors affecting your rates. As such, this life insurance website has compiled all the necessary resources and information to help you make the best decisions, whether you're comparing life insurance policies or reading insurance company reviews. What's more, they're an independent brand that ensures the accuracy of their content to help readers make the best choice concerning life insurance.
2
Gather information on your parents' health
Your parents' health history is undoubtedly the single most significant factor determining the right type of life insurance for them, how much it'll cost, and which insurance company will accept them. Therefore, it's no surprise that any life insurance agent you approach to purchase life insurance will gather as much information as possible regarding their health. Generally, you'll need to gather crucial information like their tobacco and alcohol usage, past and present medication, and prior major events like hospitalizations. All this information will make it easier to develop reasonable estimates for quoting purposes, so keep this in mind.
Budgetary concerns are also crucial when purchasing life insurance. As such, always ensure that any life insurance policy you choose is one that you can easily afford in the long term. After all, you're purchasing this life insurance because you want to use the money for something specific like paying off a debt or handling final expenses. Therefore, don't take on more than you can handle since your parents' life insurance can easily be the first thing you'll sacrifice if things become challenging, wasting your time and money.
As a general rule, you cannot purchase any form of life insurance on someone without their approval. Since the insured must always agree to the policy, get your parents' consent first before proceeding with your purchase plans. Your parents' consent is even necessary if you buy a guaranteed acceptance policy with no medical underwriting or health questions. In addition, you still need their consent even if you have power of attorney. Consequently, consult your parents to ensure that they're on board with you purchasing the life insurance first.
To conclude, purchasing life insurance for your parents is an excellent idea for various reasons. The points above are four helpful tips worth following when choosing life insurance policies for your parents.