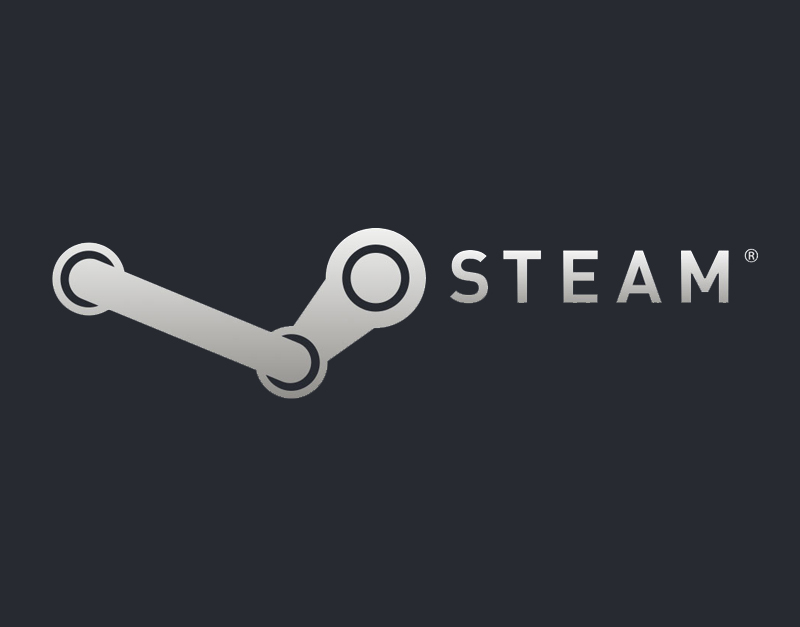 Steam is one of the world's most extensive game distribution services and the best platform to join to get your hands on top-rated games played by millions of people around the world. It has an active community where you'll meet skilled players, make virtual friendships, discuss the best game strategies, and get acquainted with great games you've never even heard of before.
However, to enjoy everything that Steam has to offer, you need some funds in your Steam Wallet.
Now, there are several ways to transfer your funds – via PayPal, debit card, credit card, etc. But the most convenient way is through Never Ending Level Steam Wallet gift cards. It's simple, easy, secure, and brings countless benefits.
Take a look at just a few of the reasons why shopping with Steam Wallet gift cards from Never Ending Level is a great option.
It's the Perfect Present for Your Favorite Gamer
If you've ever run out of ideas on what to get for your favorite gamer on their birthday, you'll never have to worry about it again. Steam Wallet gift cards are the most straightforward option that won't put a dent in your budget and won't get you an awkward "thanks" followed by a half-smile.
Gamers are notoriously challenging to shop for. You never know which game they might be playing at the moment or which pieces of equipment they're looking to upgrade. You might not even know which platform or console they're using, so even if you get them the perfect game, it might be incompatible with their gear.
But with a Steam Wallet gift card, you can't go wrong. The funds can be used for anything that's up for grabs on Steam. Even if your gamer doesn't need anything from the platform at the moment, they can always keep the funds and add to them later on for more expensive future purchases.
And if your favorite gamer is none other but yourself, Steam Wallet gift cards from Never Ending Level are the perfect treat-yourself present.
It Gives You Access to Thousands of Awesome Games
When Steam was first launched back in 2003, it was a small platform for providing updates to Valve games. But it's grown exponentially since then. Today, there are thousands of games available on the platform, with over 10,000 new games released in 2020 alone. You can explore your options, experiment with new games, and find your next go-to game in a few clicks.
Whether you love action role-playing games like Cyberpunk 2077, simulators like the one-of-a-kind Goat Simulator, or casual games like Farm Frenzy, you'll find something to your liking with a Steam Wallet gift card from Never Ending Level.
Steam Wallet Gift Card Allows You to Make In-Game Purchases With Ease
There's nothing worse than getting stuck on a level and being unable to progress through the game because you don't have the right tools or enough coins. All you can do is waste time trying to collect more coins and go through the world hoping you've missed something that could help you along.
In situations like these, your best course of action would be making in-game purchases that'll help you defeat the undefeatable boss or get enough coins to buy a hint. For that, you need the real-world money in your Steam Wallet.
Just keep in mind that not all games allow for in-game purchases via Steam Wallet. Take a look at how you can make in-game purchases before transferring funds to the Wallet.
Your Funds Will Be Immediately Available
One of the most incredible benefits of using Never Ending Level Steam Wallet gift cards is that there's no waiting around for your funds to be transferred. You don't have to sit by your computer while waiting for discount codes or worry about missing the code deadline and what not.
As soon as you buy the gift card, you'll receive an email with your unique code, which you can use at any time. Make use of it immediately, or wait until you have more cash to make your purchases. Your codes don't expire, so you'll have nothing to worry about.
You Can Get Valuable Rewards
Never Ending Level has frequent deals, discounts, and rewards that you can use when buying your Steam Wallet gift cards, so you can enjoy added benefits on occasion.
The rewards are constantly changing, so make sure to visit the site to see whether there are any current benefits you can enjoy when purchasing your gift cards.
Final Thoughts
Steam Wallet gift cards are your simplest, most convenient way to transfer funds to your account. Whether the gift cards are for your favorite gamer or for yourself, you'll enjoy many benefits by joining Never Ending Level and making use of their offers.