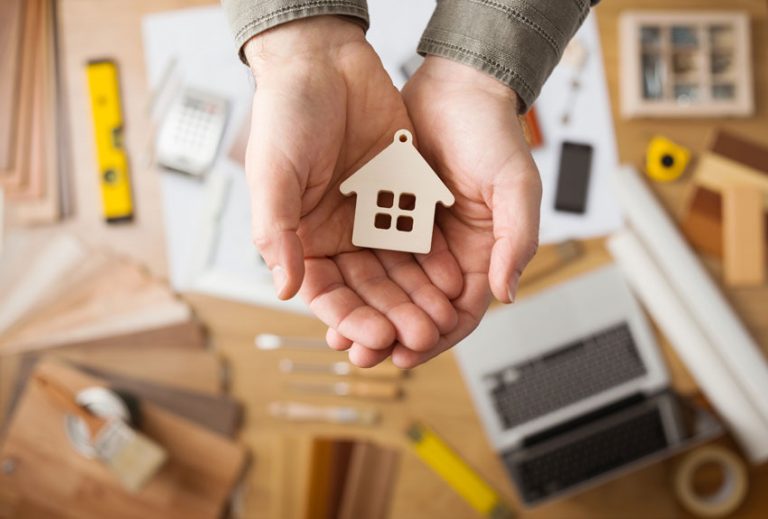 The installation of an HVAC system in your home not only provides a sense of luxury, it affords an air of comfortability as well. To ensure this comfortability is maintained, there are certain responsibilities that your HVAC system demands. Thus regular and periodic maintenance is one of the many responsibilities you should pay attention to when considering what you should include in your home maintenance plan.
It is hence critical that you consider contacting a team of experts and technicians to provide you with maintenance plans that are certain to keep your HVAC system functioning for an extended period of time. The maintenance plan can be customized and tailored to suit your needs, that of your home, while taking into account the specifics and appliances in it.
Although it is important to learn more about your HVAC system, especially regarding its working principle, it is also important you pay attention to maintenance plans that will help you cut energy wastes, reduce the amount you pay in utility and save you more money in a replacement. What you should include in your home maintenance plan should include the following:
F

urnace Maintenance

 The furnace is an Integral component of your HVAC system. The regular cleaning of this component helps to forestall the damage of something major. It also guarantees that the system is working efficiently as a furnace which is functioning optimally will help reduce energy wastes which will mean a reduction in utility bills.

You will feel more at ease when you are aware that professionals are handling your furnace maintenance which will typically include:
Cleaning and replacing your furnace air filter
Checking pipe fitting and gas supply
Inspection of the heat exchanger for cracks or corrosion, etc
Your maintenance professional should also ensure to check other parts of the furnace for maintenance.
H

eat Pump

Though traditional oil and gas furnaces are efficient in terms of conserving energy, heat pumps take energy conservation to a whole higher level. Routine maintenance is one proven way to avoid unwarranted repairs on your heat pump, and reduce wastage in energy. Heat pump maintenance will usually include one or more of the following:
Filter cleaning as well as replacement
Inspection of the complete system
Oil condensation and fin cleaning
Lubrication of fan as well as cleaning.
Ensure that your HVAC system is not only maintained but potential damages should be looked out for and spotted on time in order to prevent major damage from occurring.
A

ir Conditioner

As a rule, homeowners should pay more attention to the seasonal maintenance of their air conditioning system as it will assist in keeping the operating system running smoothly. The following are maintenance activities included keeping your air conditioning system working at its best:
Cleaning and replacement of air filters
Drain cleaning as well as vacuuming
The cleaning of the air conditioner coil,
Cleaning of the fin as well as monitoring coolant levels.
Always ensure your maintenance expert leaves no stone unturned in ensuring your air conditioner undergoes the right kind of maintenance that will guarantee longevity.
E

RV And HRV

The presence of Energy Recovery Ventilators (ERVs) and Heat Recovery Ventilators (HRVs) in your HVAC system is an added advantage as it increases the comfort your HVAC provides.

The regular maintenance of this component contributes a significant amount of efficiency to the general wellbeing of your HVAC system. Some of the maintenance checklists include:
The verification of airflow
Cleaning and replacement of filters
Inspection of the condensate drain, and
The cleaning of the vents as well as ductworks.
W

ater Heater

This is another important part of your HVAC system as it is crucial to the overall heating and cooling of your home. Most homeowners in order to maximize the heat produced from their HVAC systems, tie their water heaters to them. In this way, all or significant amount of the heat they produced are used up.

Also, many individuals are unaware that performing maintenance activities on the water heater helps to ensure the longevity of the system, prevent unnecessary damage, etc. The regular maintenance of your water heater helps to save you time as well as money. The maintenance checklist for this component usually include the following activities:
Draining and cleaning of the water heater
Inspecting the anode rod
Flushing sediment from the tank
Checking the water heater's thermostat, etc
These are some of the things you should be mindful of when considering what you should include in your home maintenance plan if you care about how long you want it to serve you.