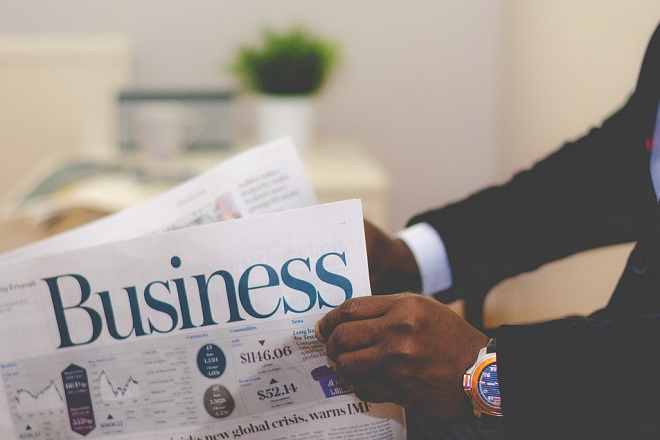 Savvy small businesses know they must be sustainable and ethical to build a strong, durable brand that can survive the turbulence of the modern world. If you're ready to boost your green credentials, check out these five easy ways to run a more sustainable small business:
Consider Social Procurement
Social procurement involves using your business expenses – whether it be inventory, services, or the staff who work in your business – to create positive change for the environment and your community. It looks different for every company, but for smaller businesses, it may involve buying your supplies from small local enterprises or partnering with local initiatives when it comes to employing new staff members.
If you're interested in ensuring your small business is invested in social procurement, get help from professionals to draft a social procurement plan. Social purchasing experts can help you understand how to enhance your enterprise's positive impact on the world in a sustainable long-term way.
Try Veganism
Could your small business lean more toward veganism? Whether you cut down on meat and dairy in your products, go leather-free, or just have a meat-free staff kitchen, being more vegan can be a good thing for your sustainability.
Dairy and meat account for nearly 15% of the world's greenhouse gases, so while it might seem minimal to move towards veganism, going animal product-free can substantially improve your eco-efforts.
Invest in Eco-Friendly Packaging
A third of consumers would prefer eco-friendly options to be available from the brands they support. One way many smaller businesses present more planet-friendly opportunities is with sustainable packaging.
You can easily set this up by contacting local providers of clever, eco-friendly packaging. Compostable envelopes, recycled packaging, cornstarch packaging – there are so many innovative options out there that are sustainable, and there's no need to use standard plastic packaging anymore.
The next step is to let customers know you care about the issue of packaging waste and are taking radical steps to ensure you don't contribute to it. In a society increasingly reliant on e-commerce, customers are invariably thrilled to know that their online purchases aren't making them part of the problem.
Go Paperless
Despite a vast range of recycling possibilities with paper, 11-25% of it ends up in landfill yearly. There is also a significant impact from paper production and the processes involved in creating and recycling the paper you might use in your office.
Going paperless is not easy, but it is an impactful effort you can make as a small business to be more sustainable. Digitized processes, e-signature software, and cloud-based storage are all effective ways to reduce paper use in the office.
For paper you do have to use, sourcing the most sustainable products possible is a great idea. You should also have reuse and recycling policies in place to ensure the complete journey of the paper is as eco-friendly as possible.
Offer Remote Work
By offering remote work, you remove the need for your employees to commute, which helps reduce the individual CO2 emissions of each person who would have otherwise driven into the office. Even better, you could ditch the office altogether and use a virtual office and e-commerce fulfillment center, completely removing your physical office's commuting and environmental impacts.
With the suggestions above, your small business can be far more sustainable, supporting the planet, meeting government guidelines and newly introduced eco-targets, and impressing a wide variety of customers to strengthen your brand moving forward.