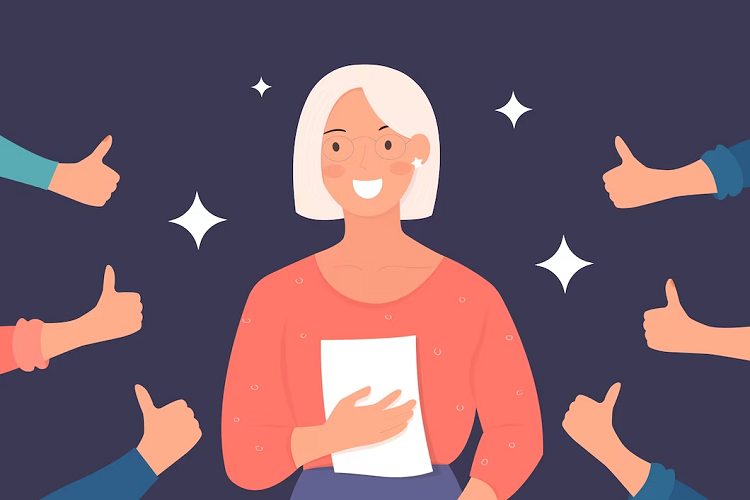 Your employees are some of the most valuable assets you have as a business owner. They ensure your company can continue to serve consumers effectively, deliver great products and solutions, and compete with other organizations in your space. Unfortunately, in today's skills-short landscape, it's easy to lose even your most valuable staff members if you're not investing enough time and effort into enhancing engagement and employee satisfaction levels.
Putting the right amount of effort into keeping your team members happy doesn't just reduce turnover and save you money on hiring costs. It can also make your company more productive and efficient, allowing you to enhance your bottom line. Here are some quick and simple ways to invest in employee satisfaction.
1
Invest in the Right Tools
They say an artist is only as good as his tools. The same concept applies to virtually every workplace. If your employees don't have access to the right resources to ensure they can deliver excellent work, their performance will suffer. What's more, outdated and inefficient software, hardware, and technology can often lead to significant frustration among your team members.
Speak to your employees about the solutions they need to deliver their best work and invest in providing the right resources. If your company relies on the use of vehicles to operate, it may be worth talking to your staff members about the types of vehicles they feel will help them to complete their work according to the highest possible standards. You can even use fleet management tools like GPS to consistently monitor your workforce, and enhance their performance.
2
Reward and Recognize Staff
Of all the things killing employee productivity, not being recognized is near the top. Everyone likes to feel appreciated. When your team members are investing time and effort into producing great work for your company, they want to know that you value their contributions. Unfortunately, many business owners overlook the importance of regular recognition in the workplace.
This can lead to disengagement among staff. The good news is that recognizing your team members doesn't have to be as complicated as it seems. Something as simple as sending a message to your employees, thanking them for their work can have a huge impact on overall employee satisfaction levels. You could even consider using gamification and leaderboards to keep track of your top-performing team members.
3
Train and Develop Your Teams
Finally, employees are more likely to feel committed and dedicated to your company, if they believe you're investing in their development and growth. In today's quickly evolving landscape, investing in training opportunities for team members is more than just a great way to boost employee retention and engagement. It can also ensure your staff members have access to the skills they need to help your business thrive and outperform the competition. Think about what kind of skills and techniques would benefit your employees most.
You might train team members on how to showcase leadership capabilities, or how to leverage new forms of technology. If you're not sure what kind of development your employees will benefit from most, host a meeting with your staff, or ask them to share their thoughts on what the ideal development strategy might look like.