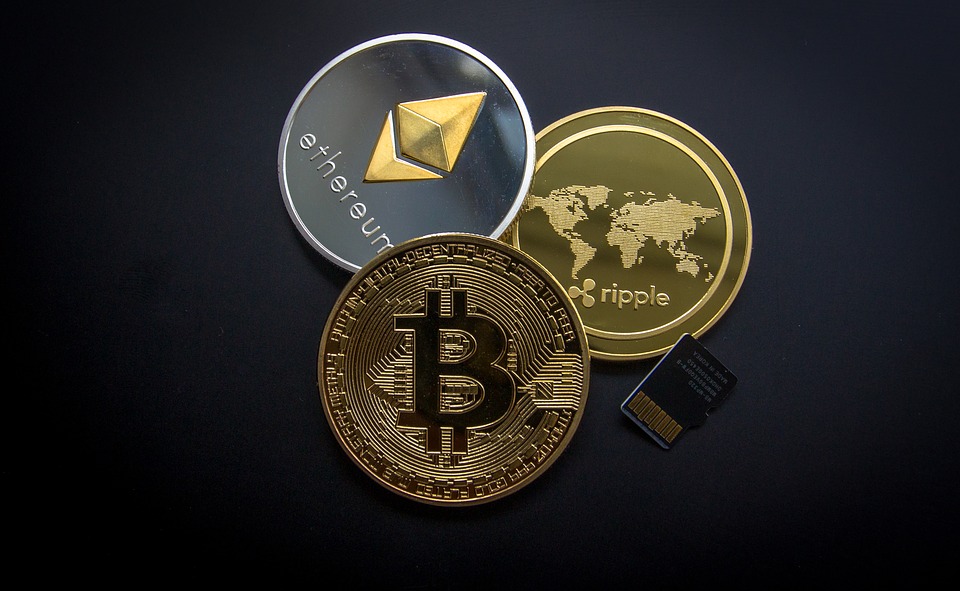 As the cryptocurrency industry is evolving, bringing many new projects and innovations to all the spheres of our life, many people have started to think about buying crypto assets. The safest place to buy cryptocurrency is CEX (centralized crypto exchange).
CEX operates as a bank, with a range of specialists working hard to provide safety and a high level of service to clients. Centralized platforms work officially. Putting your money to a CEX, you share responsibility for its security with the exchange. The exchange, in turn, will help you recover your access if you lose the password to your account.
Experienced traders and investors also use decentralized exchanges. Unlike CEX, they don't store users' funds and are not responsible for their safety. Instead, they conduct fast transactions, acting as intermediaries between users.
Decentralized services are often used for daily trading, while CEX is suitable for long-term investments.
How Safe Is Cryptocurrency Trading?
To answer this question, let's again turn to crypto exchanges. The safety of your assets depends directly on the platform you use. Trusted crypto exchanges:
Binance
WhiteBIT
Kuna
Coinbase
Huobi
OKEx
All of these platforms offer a wide selection of crypto pairs and high liquidity. If you check out their rating on Coinmarketcap, you will see that all of them have significant daily trade volume, which means users trust them.
Also, centralized platforms offer numerous trading tools that help trade quickly and make a profit:
Trading with leverage
Configuring trading bots
P2P
Spot trading
Staking
Etc.
All these features are available on CEX, along with advanced protection mechanisms. Users can trade, make money, and not bother about safety. That is why we call those exchanges the best ways to buy cryptocurrencies.
One of the essential features is KYC. It stands for "know your client". We have already mentioned that centralized exchanges operate by analogy with a conventional bank, which means that to access the complete set of functions and earning opportunities, you must pass the registration and verification procedure. To pass the KYC verification, users must provide documents to the exchange office to check if there were no illegal activities in the past. In such a way, platforms increase the safeguard of clients and investments.
Some elementary functions are usually available without KYC, but there are limitations for withdrawal funds.
You should not be scared of KYC, for it is meant to provide your safety working within the exchange. All the trusted crypto exchanges require KYC and follow all the regulations and laws, implementing anti-money-laundering mechanisms and personal accounts protection through two-factor authentication.