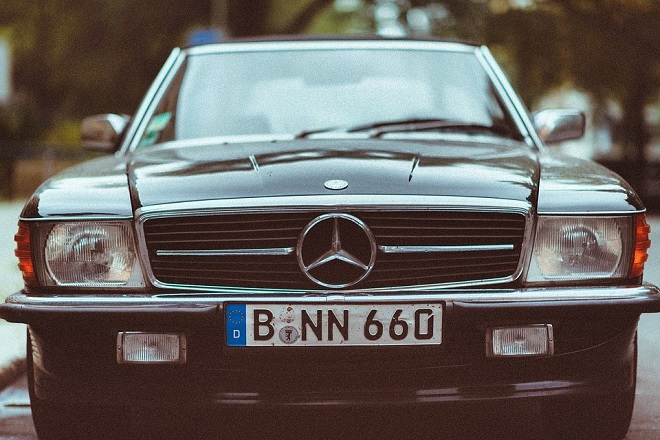 Buying your first car or your next car can be stressful. It can be hard to know if you're getting the right deal or if you're making an informed decision. But ow do you make sure you're making the right choice? What's the best way to fund your next car? How do you take the stress out of car buying? There are a few questions that you need to answer before you start shopping. See how you can put the fun back into car buying and get a deal that's right for you!
What are your car requirements?
The first thing you should do is think about what sort of car you need and what size. You should consider how big, how many doors, boot space, fuel type, transmission type and how long you will have the car for.
For example, if you're looking to start a family in the next year or so then a small runabout isn't ideal as you'll have to upgrade sooner than expected. You should also consider how often you'll use the car, how many miles you'll cover and what kind of terrains you will drive on. Get your car checklist sorted and then start looking for the best deals.
What's your budget?
Having a budget for your next or first car is really important and can be one of the most significant factors in choosing your car. Work out exactly how much you want to pay and also how much it will cost to own and run your car. You may opt to pay for things like ca insurance, breakdown cover and road tax annually or you can break it down into monthly payments.
If you're buying a car outright, then it's pretty straightforward but if you're opting for getting a car on finance then you can work out your monthly budget. Remember, you should never get finance for more than you can afford to pay back. You could end up in financial difficulty and if the loan is secure against the car, you can have the car taken off you.
How will you fund your next car?
As quickly mentioned above, there are a few ways in which you can fund your next car. Different ways you can buy your next car:
Hire Purchase
Personal Contract Purchase
Personal Loan
Cash
Savings
Personal Leasing (contract hire)
Credit card
You should do your research on the best ways to fund your next car as some options can suit you better depending on what you want to pay and how you want to pay it. Cash or savings is the most straight forward just save up and buy the car you want outright. Some dealers won't let you pay for a car on a credit card but there are a few that will.
You can purchase a car on a accredit card just like you would anything else and then pay it back in monthly payments each month. Car finance such as Hire Purchase and Personal Contract purchase have different requirements, but both have the same underlying rules where you apply for a specific amount and pay it back monthly with added interest.
Don't be scared to shop around for the best deal. If you're buying with cash, you can buy from a private seller and dealership. In the UK after the coronavirus pandemic, car dealerships reopened on 12th April. Meaning that you can shop around for the best deal. You can also get car finance from a dealership or an online car finance broker.
Many lenders will require you to pass a credit check to get you approved for finance. If you are shopping around for finance, you should try to stick to soft search applications only as they will not be recorded on your credit file or affect your credit score. Making multiple hard search enquiries on your credit file can negatively impact your credit score.
2
Check different insurance rates
In the UK car insurance is a legal obligation when you get a car. You will be covered if you have an accident or cause damage or injury to others. There are many car insurance comparison websites which help you get the best insurance deal for you. You can even check insurance prices of a car which you are interest in buying so you can know the price before you buy – which is really handy when you work out your budget.
If you're a first time or young driver, car insurance prices can usually be quite high as the likelihood of you having an accident in your first year of driving is increased. However, there are many cars which are cheap to insure. Cars with small engines tend to be the cheapest to insure and also usually have low road tax rates.
If you are considering taking out a car finance deal, you could spend a few months saving up for a deposit before you apply for finance. Having more money to put into your car finance deal, means you won't have to lender as much off the lender and can bring your monthly payments down. It can also indicate to potential lenders that you are financially stable and can help increase your chances of getting approved for finance.
4
Buy at the right time (of the year)
Many people could be missing out on great car deals if they buy at the wrong time of the year. In March and September each year, car manufactures release their new cars. In months such as August and September, dealers often clear out old stock to make way for new registrations so you could bag a good deal. Also, you could consider the time of week that you buy. You could aim for midweek when it is less busy or a Friday afternoon when dealers may be looking to meet their weekly targets!