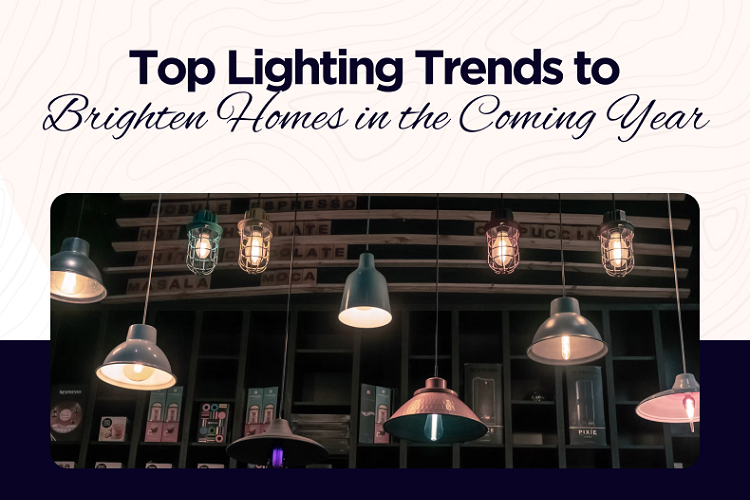 Lighting is an art and plays a vital role in putting together a room. Good lighting can make a boring space seem more vibrant and homely, and this is why you need to know the top lighting trends to boost the look of your home.
Here are the top lighting trends to brighten your homes this year.
1. Ceiling Lights
These provide your home with an ambiance that makes it homely. They have become the game-changer in ambient lighting.
Best of all, ceiling lights come in many trendy designs, from circular to geometric. As if that is not enough, they have a minimal elegance. Get these ceiling lights to make your home more elegant.
2. Vintage Lights
As we all know, vintage lights have made a comeback, and they are among the top lighting trends this year.
These lights will give your home character as well as a dose of vintage elegance and charm. Vintage chandeliers provide an antique look to your home, especially when paired with antique furniture.
3. Industrial Lights
Industrial lights have minimal designs and give your home a classy look.
With their sleek metallic appearances, black finishes, and gold bulbs holders, industrial lights cater to every taste.
4. Modern Wall Lights
These have captured the attention of both interior designers and homeowners alike.
The cutting-edge lights give your home a touch of modernity and go well with minimalist furniture. You can install the clear ones on top of vanity mirrors in your bathroom to keep up with the trend.
5. Adjustable Lights
These lights can improve the appearance of your house and you can customize them per your needs.
You can adjust the light according to your preference with accent lighting, as they come with a rotating feature. Couple it a dimmer and you are all set.
Visit the Claxy website to get these and many more top lighting trends to brighten your home in the coming year.