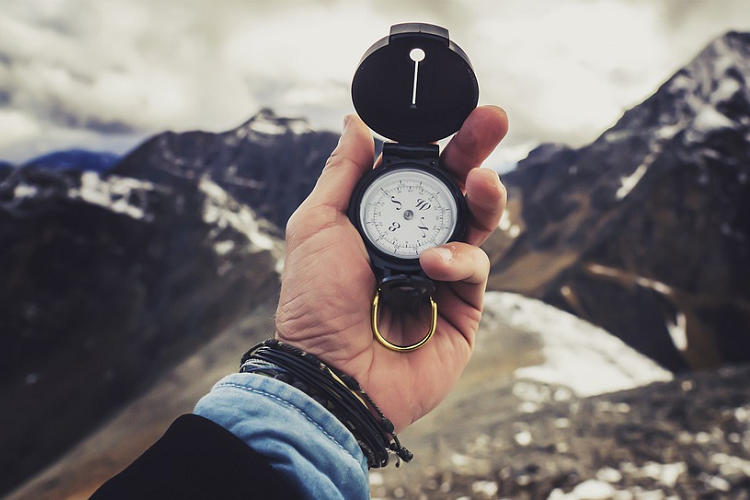 For most people, the holidays are all about relaxing by the fireplace and enjoying the company of good friends, preferably with a snack or two. For others, the holidays are about getting away from life's responsibilities for a little while and enjoying nature in the form of camping, hiking, and even hunting. Outdoor recreational activities have surged in popularity over the years, though it's crucial for first-timers to learn quite a few tips before taking the plunge.
With the rise of survival holidays, it's vital to learn bushcraft tips to ensure you're ready to tackle nature no matter what you do. While it might be quite a bit of fun to go out during the holidays for your favorite outdoor activity, keep in mind that anything that has to do with outdoor survival is not to be taken lightly. Here are some tips to help lower overall risk and maximize enjoyment!
Learning the trails
First and foremost, it's mandatory to learn the different nature trails relevant to the path you want to take. Keep in mind that such information can change depending on the situation, which is why even experienced hikers would do well to review the data now and then.
Learning the trails is all about understanding how different weather conditions can affect the situation. For example, just about any type of hiking or camping trip is no longer a good idea the moment a storm rolls in due to the threat of lightning strikes. The rain could also make the trails much more challenging to pass through, which is why it's vital to learn as much as you can before heading out.
Take the time to pick up survival tips and tricks
One of the best parts about being a hiker or camper in today's digital world is how easy it is to pick up bushcraft skills. For example, you can look up videos online about how to create a fire, and how to treat water in case of an emergency. No matter what little detail you're looking for, chances are there's a video that can help.
The same thing goes for the equipment that you need. There are many reliable sources out there willing to sell the best tactical gear, allowing you to buy tactical hydration packs and various other items you might need. If you aren't sure, you can even download a checklist online to help you prepare.
Take someone with you
A holiday outdoor recreational activity sounds fantastic, and it can be even better if you bring someone with you. It's not a good idea to go hiking on your own, even if the trails might be considered acceptable for beginners. It's always best to reduce risk as much as you can, which is why it's a good idea to bring someone you can trust.
Survival holidays can sound a little strange, but it's been picking up steam as more and more people enjoy connecting with Mother Nature. Whether you're hunting, hiking, or camping, the above tips will help you reduce overall risk.