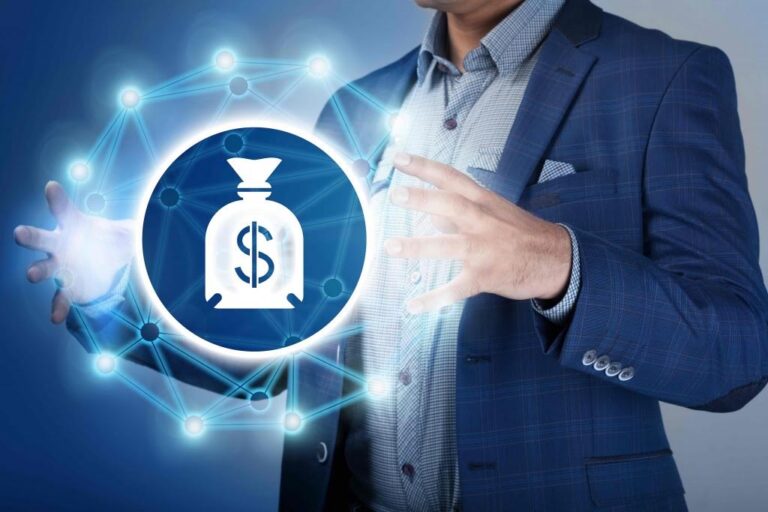 The past several years have seen a dramatic change in the small business world. New technologies have led to rapid changes in the way people conduct business, from remote working to the gig economy. A global pandemic also impacted many small businesses, causing some long-established businesses to close or change business models, but creating openings in the market for new competitors.
If you have been waiting to launch the next million-dollar startup, this might be your year. The most common cause that most people give for not starting a new business is a lack of capital. Many people have the desire and the drive to make a business succeed. Many others have the germ of an idea that could be successful. All these people are waiting for is the courage to step out and make it happen, and the funds to do so. Luckily, there are several ways to get the funds you need for a startup, but you might have to get creative.
Family and Friends
This is the most traditional way for people to start their business. It might seem like this is only relevant if your family is rich, but don't discount it even if you aren't a Rockefeller. After you make your business plan, consider what your legitimate startup costs will be. Once you have that information, present it to those closest to you. They might be able to help in surprising ways. Jeff Bezos's parents risked their entire 300 thousand dollar retirement fund to help him start Amazon out of his suburban garage, and he is now the second richest man on earth (the parents are billionaires now as well).
Crowdfunding
If you have a creative idea for a startup, it might be worth looking at a crowdfunding site like Kickstarter. These sites allow you to get dollar amount commitments from a large group of backers while offering them something in return at different dollar levels. If you are producing an innovative product, this is a great way to gauge market interest, while getting the funds you need for a first production run. The biggest risk is in failing to deliver on your promises because your business is new without established systems, but it has led to some remarkable successes as well.
Equipment Loans
One of the largest initial investments for many industries is the equipment to do the job, whether that be printers at a print shop, or ovens, grills, and fryers in a restaurant. Equipment loans allow a business without a lot of established credit to purchase the equipment they need to operate while treating the equipment itself as the collateral for the loan.
SBA Startup Loans
The Small Business Association is a wealth of information for small businesses. The SBA can help with business plan writing and other services for new businesses. They can provide information on grants that might not need to be repaid, and also provide lower-interest startup business loans. Since new businesses will not have any established payment histories, Startup business loans are typically based on the business owner's personal credit, as well as the viability and profitability of the business plan.
PPP
If your business has gotten started but is being impacted by the Covid-19 pandemic, payroll protection program loans can help with some of your operational expenses. They are primarily intended for payroll but can be used for certain other expenses of your business. As long as a specified percentage of the business loan is used for payroll, the repayment can be completely forgiven.
Regardless of which source of lending you choose, you can get more detailed information from Seek Capital. They provide resources for those seeking angel investors, and low rates on all varieties of business loans.
To summarize, whether you are starting up a small business this year, or you are trying to keep your existing business afloat, there are options out there for funding. Check out Seek Capital for more information on all of the possibilities.