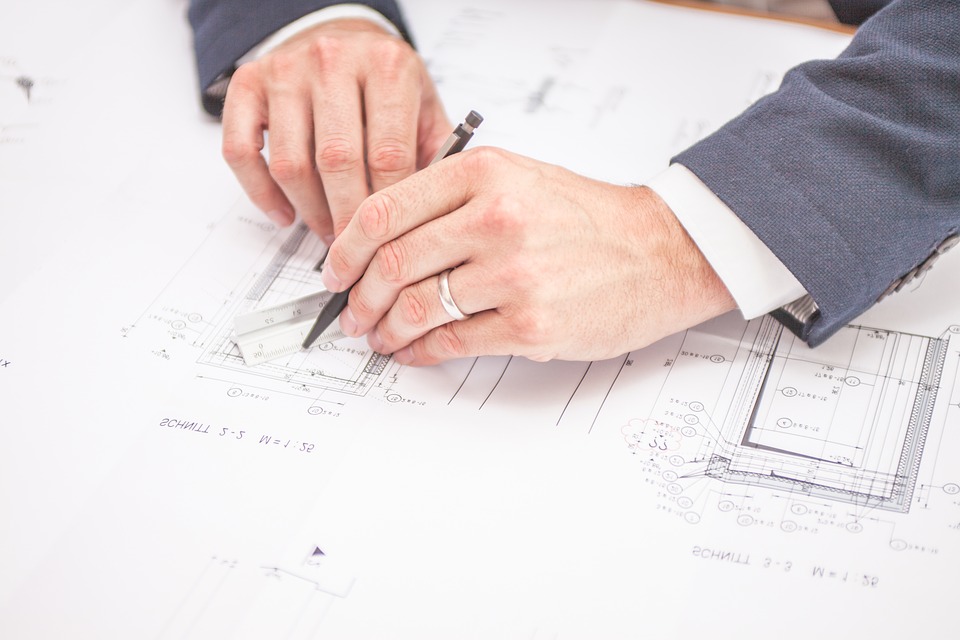 If you're like most people, you probably dream of running your business and being your own boss. Still, if decide to try to turn your dream into reality, you'll have to put a lot of time and effort into it. When it comes to starting a construction business, it's extremely important that you get things right from the start. If you manage to do this, you might just manage to become a leading local contractor, which is exactly what you should aim at. And to help you out, we've come up with 4 beginning tips for starting a construction business.
Hire the right people
When starting a construction business, one of the first things you'll have to do is make sure you're surrounded by the right people. You'll hardly be able to do all the work yourself and hiring people you can trust is an absolute must.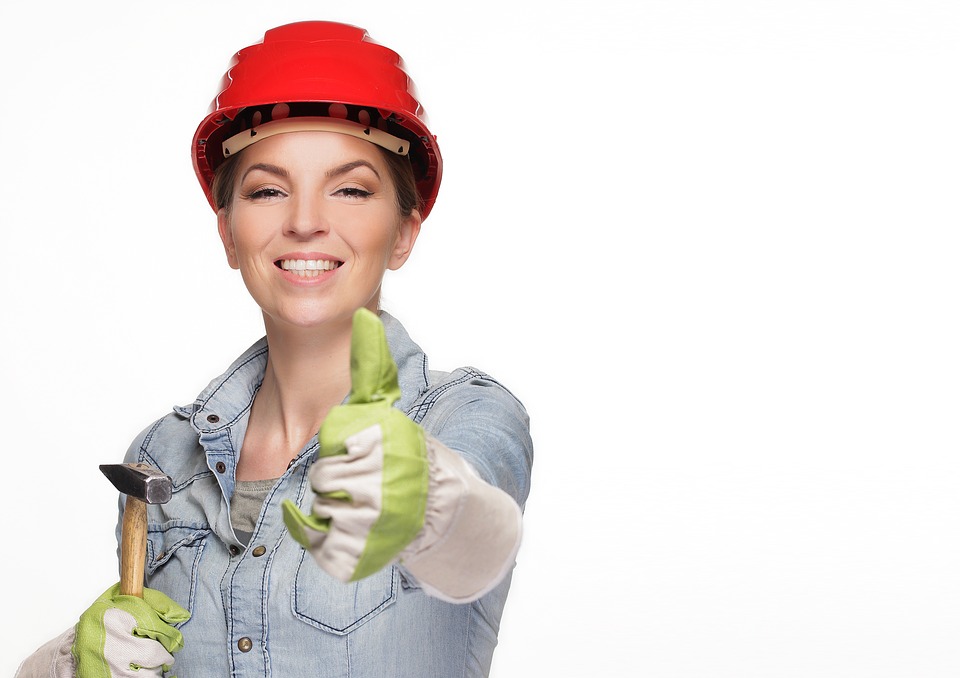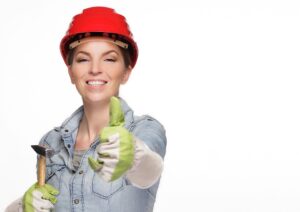 Of course, you should always aim at hiring people who already have some experience working in construction industry. Therefore, you'll want to interview all the candidates yourself in order to be able to figure out who're the right people for your company. However, since starting a construction business can be time-consuming, you might also want to consider the idea of hiring through a staffing agency.
Be ready to adapt
There's no need to say that construction industry is pretty volatile. There are new trends emerging every day and construction companies need to stay on top of them if they want their business operations to be as efficient as possible. So, it's extremely important that you're ready to adapt from the day one. This means you'll have to keep up with the recent trends in the industry and do whatever you can to stay on top of them. Luckily, with all the construction blogs and online magazines, this shouldn't be too difficult. We also recommend taking a look at some of the biggest companies in the construction industry and trying to learn from them.
Invest in quality equipment
Another important thing to do when starting a new construction business is invest in quality equipment. This means you should ensure you have quality premises and buy quality construction equipment for your company. That way, you'll be able to provide the best possible services, which is exactly what people want from the construction company they decide to hire. In order to achieve the quality you're aiming for, you'll sometimes have to turn to another company that can help you out. For example, accounting can be pretty difficult to handle, especially if you don't know much about finances, and outsourcing it to an accounting company is something you simply can't go wrong with.
Handle your paperwork on time
Of course, dealing with paperwork isn't the most fun part of starting a construction business but it's something you'll simply have to do if you want your company to start operating. Since the laws and regulations regarding construction companies tend to differ from region to region, it might be a good idea to pay a visit to local authorities and consult them on this subject. They should be able to provide you with a list of certificates needed to enter the construction industry. Try not to invest too much money before you're absolutely sure you'll be able to obtain all of these.
There you have it – 4 tips that should help you set your new construction business off to a great start. And even once you're open for business, it's recommended that you keep looking for some new tips that'll help you improve your work and help your construction company grow.
image credit: pixabay.com