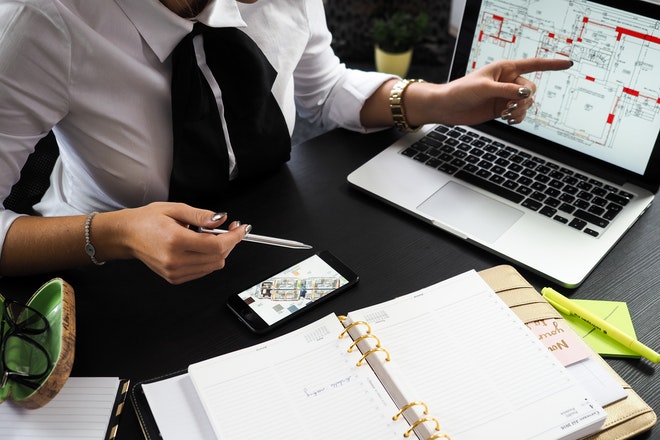 Often considered the market of the learned and the experienced, real estate can be tricky to invest in for young people. So, is it a wise idea for the youth to march into the sector? Read the pros and cons of investing in real estate at a young age.
Pros of Investing in Real Estate
---
Invest Without Exhausting Your Savings
Real estate is one of the few areas where you do not need to tap into your savings to invest. When you are young, you might not be able to generate enough savings to buy a property. However, with the help of home loans, you can invest in any house you like by bearing only 20% of its cost as down payment at once. The remaining amount can be paid in easily affordable monthly instalments to your lender.
To start with the process, check out the home loan interest rates in India offered by different lenders. You can then use a home loan EMI calculator to check your affordability for monthly EMIs and see what tenure you must choose. After that, check your home loan eligibility thoroughly and apply for the loan. This way, you can march into real estate without straining your pockets.
Tax Benefits
Real estate can be extremely rewarding if you wish to avail tax deductions, primarily if you have invested in the sector with home loans. How? You are eligible for several tax deductions under Section 80C and Section 24 of the Income Tax Act. Under Section 24, you can avail deductions on home loan interest, while Section 80 deals with tax deductions on principal repayment. While you are young, saving on taxes is extremely rewarding.
Cons of Investing in Real Estate
---
Non-Liquidity
While you can take more risks at a young age, emergencies always come unannounced. If you need money suddenly, real estate will not prove to be a liquid asset. Even if the market is in excellent condition, selling your property can take weeks, sometimes even months.
If you foresee financial emergencies shortly, always invest in real estate with home loans and keep your savings untouched so you can afford both a house and have emergency funds.
Hassling Paperwork
Whether you are buying a house with or without a home loan, you will have to understand plenty of legal and technical terms. You also need to have an understanding of the market. Usually, some experience is also appreciated when it comes to real estate investments. However, both knowledge and experience can be hard to gain at a young age, so proceed with caution while putting your money in this sector. Read and understand all terms carefully and do not hesitate to ask for help from someone experienced in buying property.
Despite all its cons, real-estate investments are incredibly fruitful and secure in the long run. Investing in properties at a young age can be the best financial decision of your life if done right. If you have even the slightest doubt on your affordability, buy a house with a home loan.
Before opting for a loan, use any home loan calculator, enter the expected home loan interest rate, principal, and tenure to see if you can manage the EMIs out of your savings. If you can, purchase the property you like with the most easily affordable home loan!