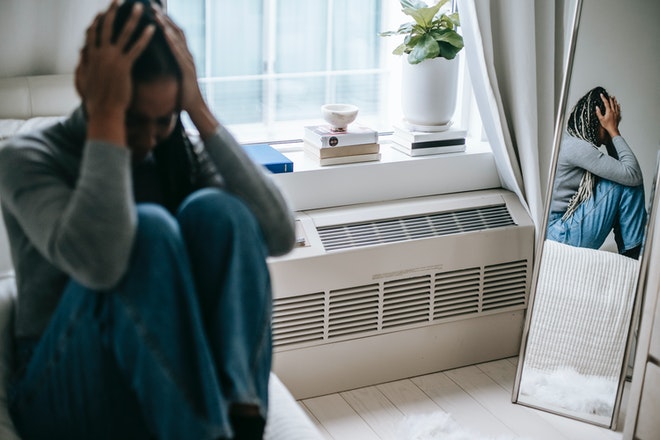 This study provides a national picture of the types of anxiety disorders people face today.
Everyone feels anxious occasionally, but some people experience anxiety more frequently and severely than others. Anxiety disorders can disrupt your everyday (normal) life and make you feel helpless and fatigued, especially when not diagnosed and treated soon.
Most anxiety disorders differ by the situations and/or objects that induce them. However, most share similar features, including related behavioral disturbances and excessive anxiety. When left unchecked for long periods, anxiety disorders can interfere with your daily activities such as school work, relationships, and job performance.
For the data presented in this post, you will learn more about anxiety disorders and the best anxiety disorder treatments for you or your loved ones.
What is an Anxiety Disorder?
An anxiety disorder is a mental health condition that makes the affected individual respond to certain stimuli or situations with fear and dread. You may also experience physical signs of anxiety such as sweating and a pounding heart in extreme cases.
While it's normal to feel anxious from time to time, extreme cases of anxiety could lead to serious health hazards that could be life-threatening. For example, it's perfectly normal to feel anxious when making an important decision, going for an interview, or taking a text.
In some cases, anxiety can be beneficial because it helps you notice dangerous situations and focuses your attention to fleeing or seeking safety.
However, someone with an anxiety disorder experiences regular and severe worry. These disorders can make it very difficult to go through the day or get anything done.
Fortunately, clinical studies keep finding newer and better anxiety disorder treatments for the affected patients.
Types of Anxiety Disorders
Anxieties are more common now than ever. According to the National Institute of Mental Health, over 19.1% of adults in the US have an anxiety disorder. This number is growing at an alarming rate.
There are several types of anxiety disorders. We will describe the most common ones here: