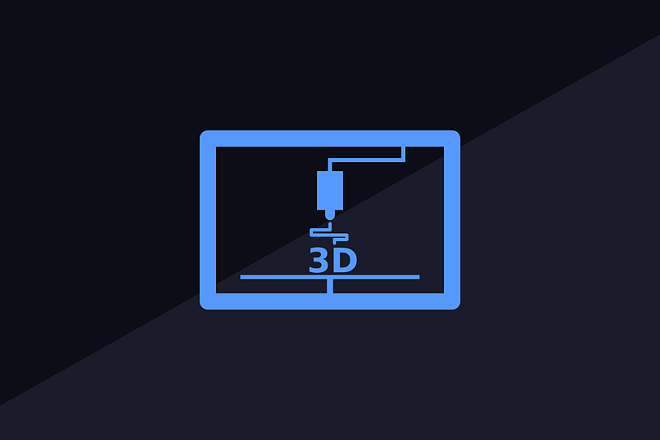 Printing companies are the backbones for most businesses. They can make your business famous through compelling and unique prints. They provide the right visual and hand out materials for your target clients. There are various printing companies, and you always can get the right one for your small business. Nonetheless, due to advances in technology, you can take advantage of 3D technology and offer your business the much needed competitive edge.
What is 3D printing?
3D printing is ordinarily known as additive manufacturing. It's the process of producing three-dimensional objects from a digital file. It uses additive methods to create 3D printed objects and lets you design complex shapes using fewer materials than you would in standard manufacturing methods.
How can a small business tap into 3D printing?
Nowadays, most businesses run online, and small businesses are no exception. If you own a small business and wish to vend your products online, you can create merchandise for your clients using 3D printing. By so doing, you're likely to lure more clients hence a boost in sales.
2
Creation of customized products
Due to stiff competition, small businesses have to come with novel ideas to make more sales. For this reason, most companies are now taking advantage of 3D technology and extending customized on-demand products. Others rely on this technology to build actual products like dresses, hearing aids, replicas and many other innovative modes of customization.
3D printing enables you to build an on-demand business model, whereby you allow clients to pick the exact products they seek. Small ventures no longer need to use mediators to accomplish this. However, to succeed in this, avoid offering too many product alternatives, or this may distract your customers.
3
Design items for trade shows
Many small businesses struggle to gain visibility, particularly in trade shows. One of the best ways to achieve this is to bring a printing machine to a trade show and print different branded objects. Although some people will assume that you're in the printing business, you can always avoid this by designing themed objects that reflect what your company does. With such impressive machines and bright colors, you'll quickly draw attention from many in the trade show.
With a 3D printer, you can easily design unique promotional items for your small business. For example, you can develop a 3D business card to give some of the potential clients; this lasts longer and will impress them. It's also an excellent way of showcasing your business's creativity. 3D printing is also a way of cutting down on advertisement costs for most corporations.
5
Enhance customer loyalty
As a small business, you can install this type of printing at your business premises and allow your loyal customers to use it for free. For instance, if you run a restaurant, you can permit your clients to print for free after having lunch several times. This way, you will help you boost customer loyalty and will also market your business.
Most firms use prototyping to test products to enhance their features. 3D technology makes prototyping accessible and affordable since it makes it possible to generate prototypes with no labor, which makes the process less costly for small businesses.
Moreover, with this type of printing, you can create simple prototypes for trade shows or marketing purposes. With a small 3D sample of a product, you'll give customers a physical feel of your products. This way, you'll stand out among your competitors who only have a photo or a video. You're also likely to draw more customers, and this leads to a boost in sales.
7
Offer 3D printing services
A 3D printer enables your company to create customized products, marketing materials and prototypes and can still be a source of revenue for your business. You can provide printing services to other firms in your neighbourhood to make more money.
8
Create items in low volumes and save more
Small businesses shy away from creating products in masses due to the high cost of mass production. Mass production is only feasible if a company sells in bulk or markets thousands of products each day. Small ventures are somewhat disadvantaged and don't have this kind of demand to warrant the costs of mass production.
But, with this unique type of printing, you can produce items in low -volumes at a reasonable price. The process can be very profitable since 3D printers can also create complex parts that would cost a lot to mass-produce.
The bottom line
3D printing offers many benefits to small businesses. It supports you to produce prototypes faster, requires less input and resources, and decreases the cost of mass production. The technology has a lot to offer, and your small business should start examining ways on how to cut costs and optimize operations using this kind of printing.