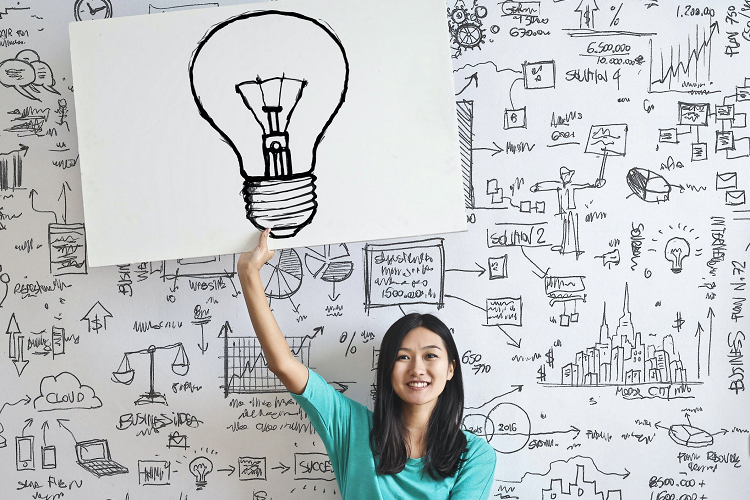 If you have decided to start up a local business you'll have a lot to think about in the days leading up to the opening.
Often it can seem overwhelming, but realistically, if you have laid down the right groundwork you will be fine.
So what is the right groundwork? Well, that will depend from business to business, but generally, you want people to know you are opening and when you open you want to leave a good first impression.
Those first few months really matter, and anxiety aside, it's key to get things right, so what's the best way to go about doing that?
How do I get my business off to start?
Well here are just 5 tips that will help you hit the ground running in order to get your new business off to a great start.
Local Marketing
First of all, you are going to want to grab local attention, and you can do that through simple, effective and often cheap local marketing.
From a newspaper slot to flyers distributed throughout a local area, many who see an "opening soon" sign will be interested enough to stop by.
You can also post on local Facebook groups, letting people know who you are, what you do, and why it's worth coming into your business to learn more.
An Enthusiastic Team
A weekend employee who may be a little less interested in your opening may not be worth your time just yet.
First impressions last and you want the first impression of you and your team to be motivated, helpful, and friendly.
While you may need another set of hands down the road, it's worth being selective with your team earlier on when opening a business.
Sales From The Get-Go
Whether you're offering products or services, the hook that always draws folk in is an opening sale.
While it may seem like a risk to reduce prices straight away, there will be a good amount of people coming through to see what you're all about.
These are the people who might be interested in a reduced price product or service, and if they ever need something similar they'll know to come to you.
An Online Business
Online shopping is almost essential to compete in any modern sector, from property to retail, to hospitality, and beyond.
You should consider investing a good amount into web design, and make sure that it works well for your chosen business.
From WordPress to Shopify, there are many options. And while it may be a significant investment, it will absolutely be worth it as you will have another channel for income.
Savings on Bills
When you're getting started, you won't want to be spending a penny more than is needed for your bills.
Often it's easy to ignore them and then get a nasty shock at the month's end, but this can be avoided.
Go with independent energy suppliers who can be trusted, like Castle Water, who provide clear bill breakdowns and guidance when needed on how to chop your bills down as much as possible.