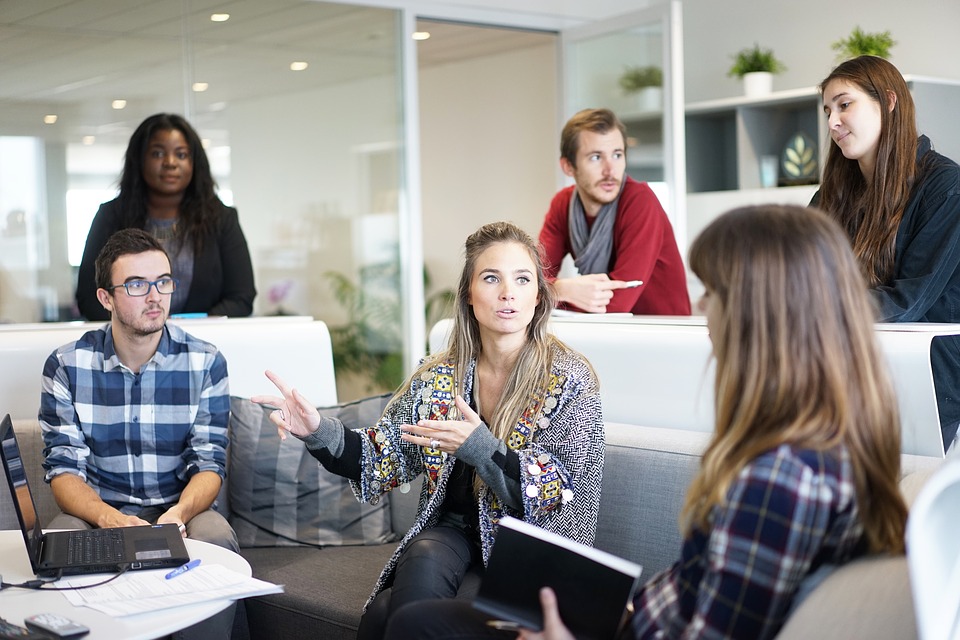 It's been often said that everything rises and falls on leaders. Well, for a business entity, everything rises and falls on data. Data is at the core of every business.
How you handle your company's data and what you do with the information gleaned from your data is critical to the growth and sustainability of your business. Data that is properly stored, can give a company valuable insights, facts, and statistical trends for effective decision-making.
As companies are aggregating and storing data, hackers are hell-bent on compromising that data and consequently, data breaches have been on the rise.
The statistics backing this assertion are staggering: The Digital Guardian reports that "in 2005, 157 data breaches were reported in the U.S., with 66.9 million records exposed. In 2014, 783 data breaches were reported, with at least 85.61 million total records exposed, representing an increase of nearly 500 percent from 2005."
To ensure your business does not meet the same fate as companies like Evernote, Experian, AOL etc. you'll have to put your best foot forward. In other words, the right approach to ensuring data security is being proactive rather than reactive. One foolproof way to be proactive about your data security is to ensure effective log management and monitoring.
What is Log Management?
Log management is simply the aggregate methods and guidelines used to oversee and operate the generation, transmission, analysis, storage, archiving of data created with an IT setup.
How Can Log Management Help My Business?
There are several ways log management can help ensure your business grows and becomes more profitable. Here are a few:
S

ecurity
Monitoring, documenting and analyzing system events is a crucial component of security intelligence. By aggregating and analyzing your log files, you can be abreast with what transpires on your network.
You can see the patterns and also the potential pitfalls in your security architecture. In being proactive with your IT security you will not just need to know if there are breaches occurring, but it is vital to observe what kind of breaches are being attempted. This is where log data can provide valuable insight.
C

ompliance
In the wake of large-scale data breaches, several regulatory policies have been developed for companies to adhere to. While these rules ultimately help a business achieve data security, they ultimately ensure that customers' data are not compromised.
As a business, you should know the regulatory framework for your logs. Such regulations include the HIPAA, the Gramm-Leach-Bliley Act and the Sarbanes Oxley Act and they have specific directives concerning preparing logs for audit.
D

ecision-Making
The decisions you make will determine the direction of and future of your company. For many years, companies ordinarily have relied on "gut feeling" to make major decisions or they simply plumped for the trend and order of the day. Now, data drives decision-making.
However, in this age of data, companies are not afraid to buck the trend because of the insights data provides. Additionally, log monitoring helps an entity gather data on performance and also monitor their systems. For instance, through log management and log monitoring, a business can know which systems should be changed, upgraded etc.
In Conclusion
As a business, you should spare no expense in ensuring the security of your data. An effective way to do this is to provide proper log management and monitoring as it can have a ripple effect on your business. Take advantage of the Best Log Management Tools to ensure your business soars.