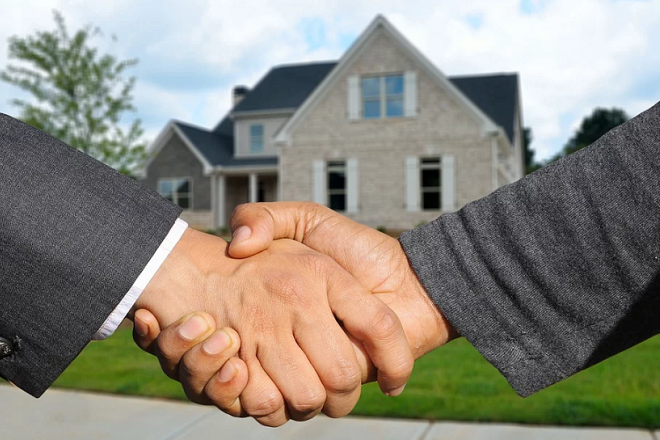 As an estate owner, one of the biggest challenges is property management. A lot of work goes into it, that's why a lot of investors opt to source out for managers to manage their property. But you can't just hire any property manager you come across before doing your due diligence. That said, below are some of the important things you need to know before you hire a property manager.
Their experience
A good rule of thumb when hiring a property manager is to inquire about how long they have been managing properties. For obvious reasons, the longer your property manager has been operating, the better they understand the dynamics of the market making them a great prospect. The more your prospective property managers are experienced, the more reliable contacts of contractors they have.
How big the company is
As insignificant as it is, knowing how big your property management company is is vital. This also includes having a go-to person because you want to be assured of accountability from the get-go. Also, the bigger a company is, the more likely their staff is large enough to handle different situations.
How many rentals they manage
Another important thing you should know before you hire a property manager is how many rentals they are managing. Depending on how big the company is, you can easily estimate how many rentals they are managing at a given time. For instance, it would be impossible for a company with a staff of 5 to manage 100 rental properties efficiently. You want your property manager to have other properties they are managing, but also you don't want the number to be overwhelming.
Fees charged
Your manager should also be in a position to break down to you the fees they charged. Also, these should be exact figures for all the types of fees they charge as opposed to vague answers like "low". This also helps you to estimate the future costs for having your property managed by a third party. Your prospective property manager should also be able to answer how they set their rental rates.
The areas they service
When your property manager is servicing different areas, that is an advantage for you. This is especially true if you intend to expand your investments into other towns or when you already own properties in other cities. Estate laws are not the same across different cities and towns, so when your manager already provides services in other towns you can trust them because they are already knowledgeable.
Wrap Up
An irresponsible property manager will have you banging your head on the wall and stressed out about your investment. On the contrary, having a reliable property manager helps to avoid frustrations as everything will be well-taken care of. You will have to spend to get a good manager but in the long-run, it will save you way more than what you initially pay.