Love can make you happy… Certainly! Love can be your greatest feeling in life. Surely, but only, in the case, when it's mutual… because unhappy love can give you the greatest pain you've ever suffered.
Unhappy love can happen to anyone at different ages. The reasons for unhappy love may be various, for example, false expectations, cheating, betrayal, etc. However, all these reasons lead to the same result – to heartbreak and sadness! Doesn't sound very good, does it?
Moreover, this feeling of sadness can sometimes cause more serious emotional problems, such as stress or even depression. And that's also not so funny to you!
Everyone knows what it's like being in a state of sadness because of love. But not everyone knows how to handle it. One of the best ways to deal with sadness caused by love is to use sad gif pictures that help you reveal your emotional pain and wounded soul.
Don't be afraid of being in a huge upset. Let everybody know how sad you're now via sad gif images. Here is a perfect collection of the depressed gifs that will comfort you and help you ease your mental pain.
Sad Animated Pictures
Don't try to cope with bad things alone. Don't withdraw into your shell. Show your friends, relatives and even colleagues your real mood with the help of these sad animated pictures and be sure they will lend you a hand. They will want to cheer you up, encourage and make you think positively about your future.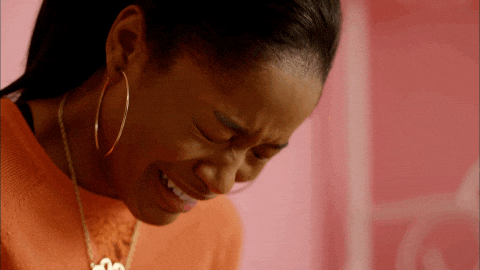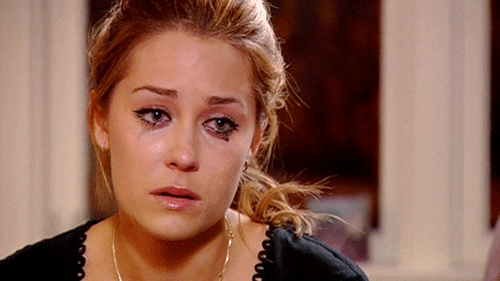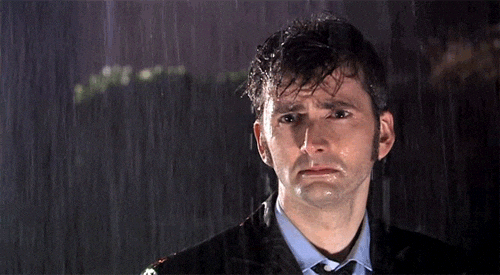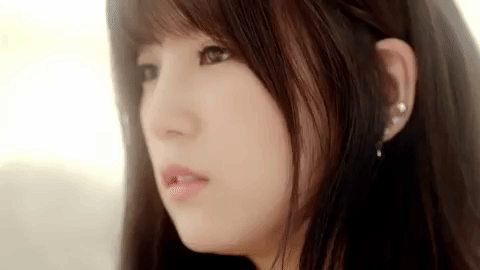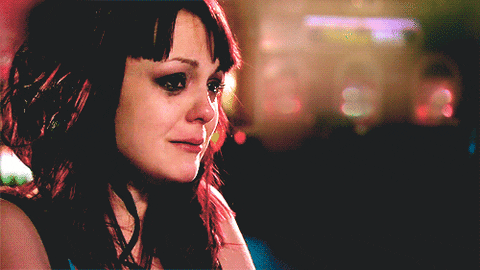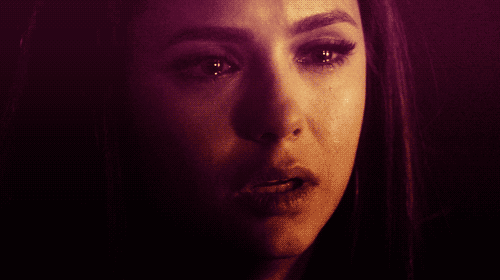 Anime Depressed Gif Images
Sad gif images describe perfectly the situations when a person becomes upset or depressed and how hard it is to live with a broken heart! Such touching anime gif images will definitely attract the attention of the people around you. No one can remain indifferent to your suffering.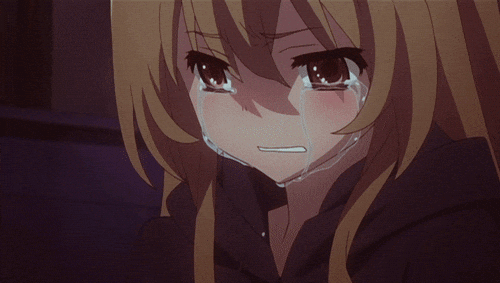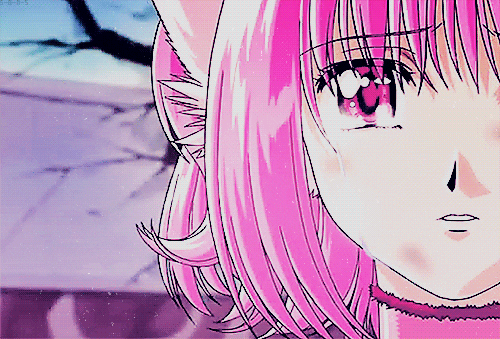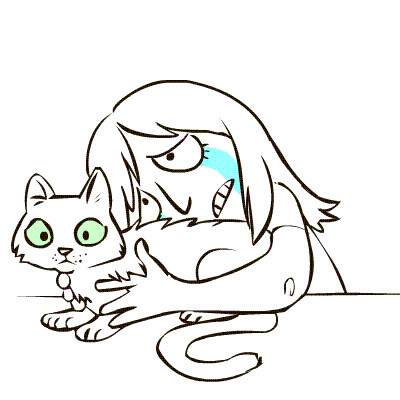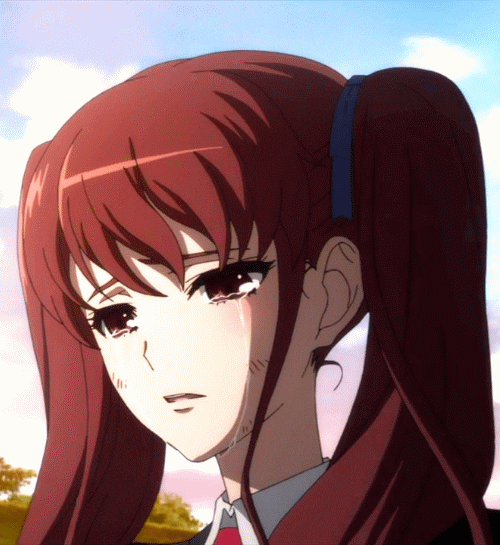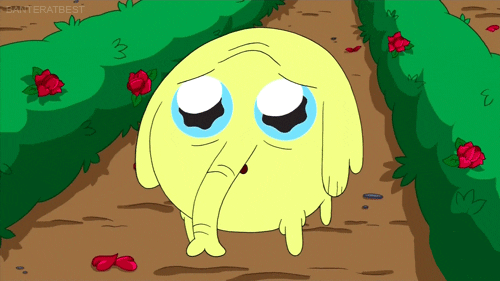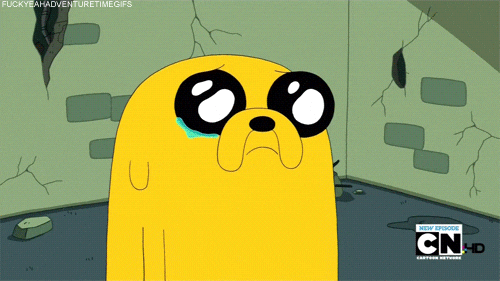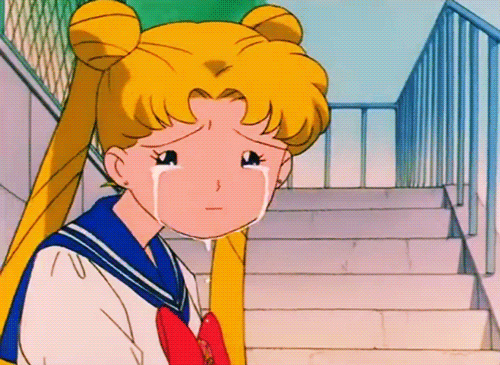 Funny Sad Face Gif Pictures
It may sound strange but sad gif pictures can be funny, too. They will help you get through the love challenges with a smile and a good temper. Check out some of the best funny sad face gifs and be sure that everything passes and your sorrow will also pass over time.