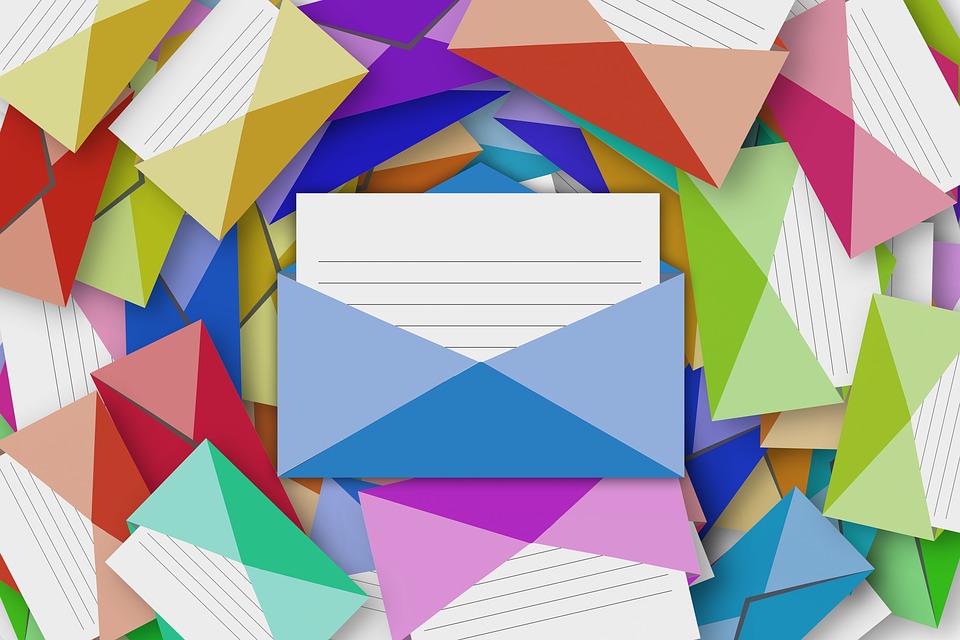 Though there are numerous ways of contacting your client, email is still considered the ideal method to reach out to your customers for communication and lead generation. Even though email is regarded as a traditional method, many businesses still prefer using it as it is known for being a professional communication tactic.
Other than that, you can also utlize emails to achieve your marketing goals. Emails marketing is considered a useful technique for both B2C and B2B marketplaces. You can freely drive sales, build a relationship with your clients and promote your products. However, the real challenge top B2C and B2B marketers' face is how to persuade customers to subscribe for your email lists. Here are five easy ways to boost your email sign-ups in no time.
U

nderstand Your Clients

In order to persuade your customers to sign up, you have to know and understand them. What are they looking for? Are they looking for good deals? Do they want to become a part of a community? Which device are they using to access your site? Are they looking for solutions?

Once you understand your target audience, you'll be able to structure an effective email marketing comfortably. In addition, with a dedicated and relevant email, the likelihood of increasing subscribers will prevail.
O

ffer Exclusive Discounts

Due to the rise in spammy emails, users have started to avoid signing up. Therefore, in order to convince them to provide you with their email ID, you have make them an excellent offer. Instead of merely adding a 'subscribe now' box in the header or footer of your web pages, which will mostly be ignored, utilize an incentive. Depending on the nature of your business, you can offer the following incentives;
Discount codes
Free Shipping
Buy one get one free offer
Free event or webinar
Free E-book
Complimentary gift with first order
Access to exclusive content
Apart from these, there are many more offers that you can make.
T

ransparency

Customers always like to know about everything. When you write sign up or subscribe now, make sure that you clearly state the full message. What are you offering the sign-up option for? Well, that question should be answered without the user having to ask you.

Therefore, use vague language that interprets the real message behind the sign-up option. Here are a few quick examples.
"Sign up for more "
"Get our free "
"Sign up for our "
"Join us for exclusive "
"Subscribe now for daily "
M

ake the Process Easy

Online users are always in a hurry, and they won't think twice before leaving your site. However, you can either give them a reason to stay or make the sign-up process more accessible. You can start by introducing forms and boxes either as a popup when a new user enters your site or on the footer and header of your web pages. You can also use this as a call to action below the blogs you publish.

Here are a few more places where you can add these boxes and forms:
The contact us page
The about us page
A dedicated landing page
Popup box when the user shows leave intent
The sidebar
Check out page
Social media posts
I

ntroduce a Welcome Email

A welcome email is basically automated and is sent to all users instantly as they sign-up. This tactic is an excellent investment as users love the sign of being greeted. In addition, this technique will also enhance the chances of your subscribers to open their emails and click-through. This is also considered a trust-building tactic as it develops a relationship.

After that, you can carry on your email marketing by sending these users offers, updates and even convince them to buy your products.
Takeaway
No matter how old-school email marketing becomes, this marketing strategy will live for many more years to come. However, you have to optimize your email content smartly of you want the deliverability rate to be good. On the other hand, remember to follow our tips to enhance your email sign-ups without showing any sign of spam to your consumers and the local ISPs.