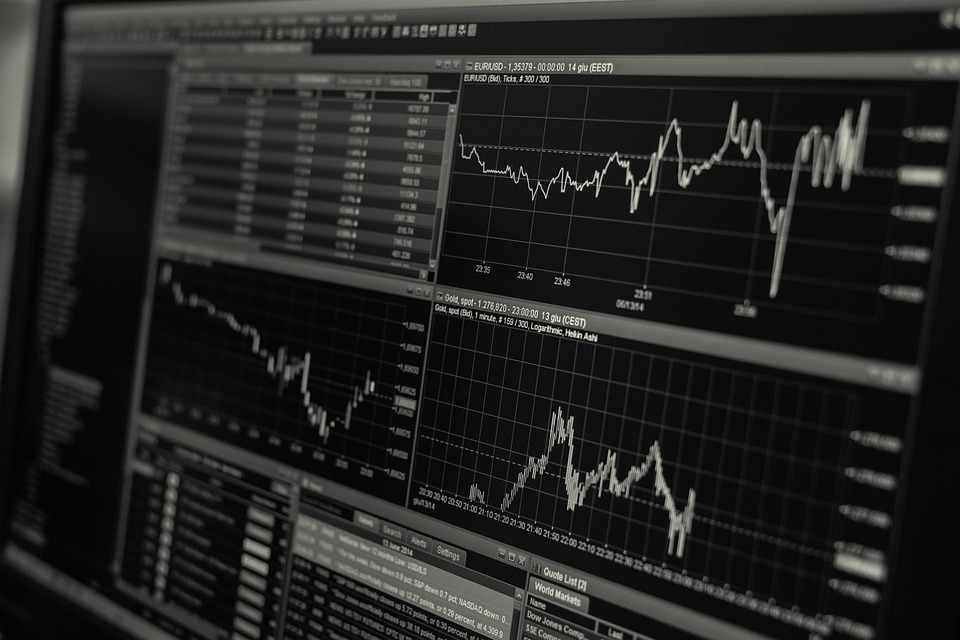 Online trading is gaining more and more followers, and its expansion shows no signs of slowing down. With over 15 million people profiting from digitized finance, it is only natural that new brokerage companies keep emerging. However, not all providers are the same. Some of them, like ForexTime broker in Nigeria, belong to the so-called ECN category, which is opposed to market makers.
So, why do these types matter? In fact, they determine the profit generation model of the firm. In this regard, Electronic Communication Network (ECN) has obvious advantages over its rivals. To comprehend the nature of the benefits, it is necessary to review the basic principles of Forex brokerage services.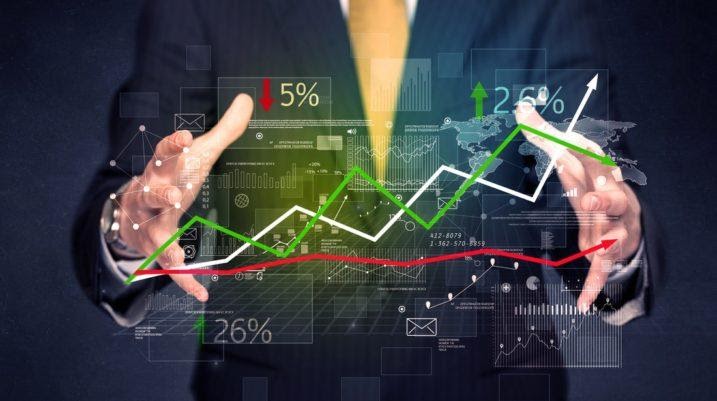 What a Forex Broker Does
This company acts as the middleman between you and the gigantic global market. In South Africa and elsewhere, both types of brokers may operate legally provided they have an official license to conduct operations in the region. Moreover, they must be subject to control and scrutiny by state authorities. If the provider is legit, this information is usually found at their website in plain view.
Regardless of its type, your broker will supply you software for trading (most commonly, MetaTrader 4 or 5) and support. Reliable providers ensure their clients have access to comprehensive guidance and ample educational materials. Through their website, you should be able to open a demo account to practice trades in a risk-free mode.
However, making sure that the firm is registered to operate in Nigeria is not the only criteria. Before registering a live account, check that their business model will not go against your interests as a trader. Here is where market makers lose some part of their appeal.
Market Maker vs. ECN broker
The term "market maker" refers to the way currency values are generated. A company that positions itself this way sets the Ask and Bid prices applied to all retail trades. Hence, the values you will see on your trading platform come from the broker, and they define profit or loss made from every closed position.
This distinct feature is non-existent in the ECN scheme. Market makers do not benefit from their clients' profit. Instead, they may find it tempting to manipulate the rates, as any returns are paid from the company funds. Hence, your profit translates into their loss.
In addition, no external providers of liquidity are involved. This highlights the potential downside of trading with a market maker. But why is ECN Forex trading better?
ECN Model Explained
Electronic Communication Networks use interbank trading prices, i.e., values used in the exchange between banks. Rather than setting and imposing quotes to their advantage, these brokers will connect you to other market participants, allowing to find counterparties for your desired positions. This creates a more transparent environment overall.
Within an ECN arrangement, providers of liquidity may freely compete in a single auction. The broker, meanwhile, serves as a neutral intermediary that links buyers and sellers. They get their commission regardless of the profit or loss made by you. This eliminates the motive for unscrupulous behavior.
Generally, ECN trading leads to fairer pricing and trading conditions overall. The commission basis makes conflict of interest highly unlikely. While market makers need to part with their funds whenever a trade brings you monetary gain, ECN providers are indifferent to your achievements or failures on the exchange. Whatever happens, their reward is guaranteed.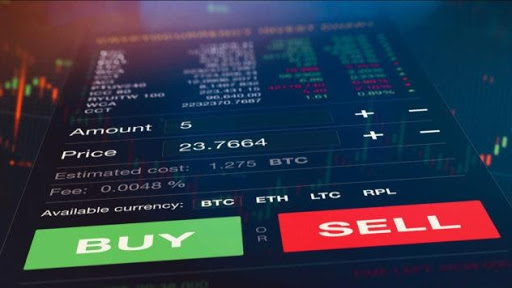 Opening an ECN Account
All in all, providers with ECN schemes, such as the ForexTime broker, create more transparent and objective trading conditions for all clients. Whether it is currencies, CFDs on stocks, or other instruments you trade, it is best to cooperate with an impartial intermediary.
Modern brokers understand the importance of quick operations. Trades may be executed immediately. Account registration is usually quick, especially for the demo mode. Live trading requires identity verification, so be ready to upload a few documents.
Choose an ECN broker which is registered in your area. Since all finance flows to and from your live account will go through them, attention to detail is key. Trading with a legal ECN provider is reliable, transparent, and advantageous overall.