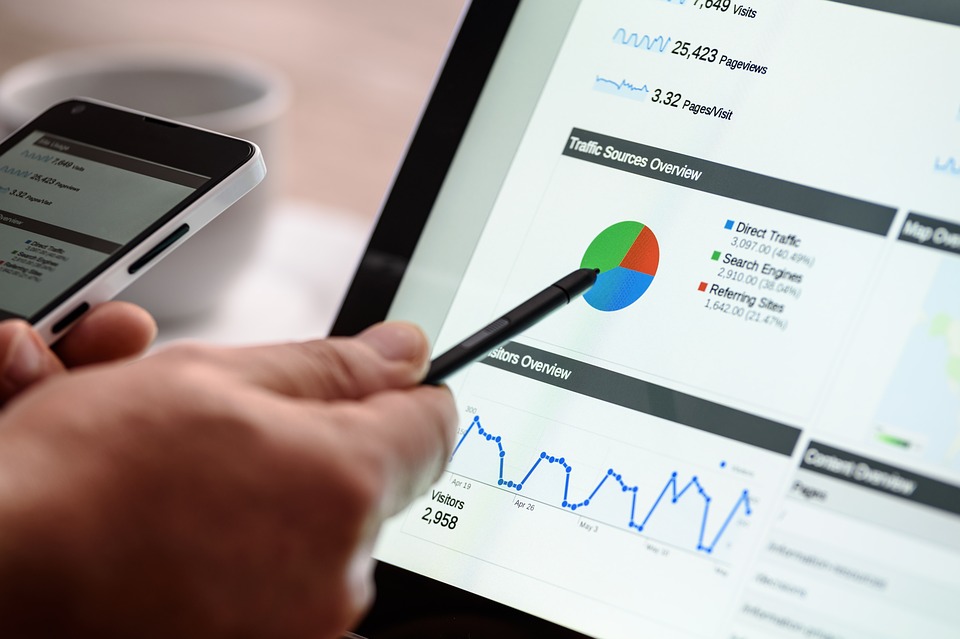 In today's highly complex and dynamic marketing environment where rapid technology advancements change and shape user preferences, marketing strategies need a solid foundation material. Big data is a treasure trove for successful marketers. It provides them with better understanding of customers, improves the supply chains, and helps promote campaigns and discounts. And this is only the beginning.
Invaluable source
An unbroken stream of data surrounds and transcends every aspect of our lives. When put to good use, data can empower a business or personal brand beyond imagination. By providing marketers and businesses with a deep insight into consumer behaviour and habits, data helps organisations develop regardless of their budget. The whole idea of data exploitation is to send the right kind of message to the right person at the right time. In order to achieve this, marketing teams need to mine through mountains of data to uncover their customers' habitual patterns.
Many streaks of data
There are six major data categories that are relevant for digital marketers.
The first is web mining, a process of extracting data from the open web, like page contents, browser activity and server logs.
The second is search information, which studies the behaviour of a specific target demographic.
Social media comes third. It has been revealed that 79% of the Internet users have Facebook accounts. All sorts of valuable information can be found in likes and comments.
The fourth is crowd sourcing, which focuses on specifically formed communities like forums and survey participants.
Not all data comes in textual forms. Businesses can also exploit logistics behind customer activities like flight reservations, credit card purchases or insurance claims.
Last but not least, data provided by users of mobile devices is vital for any business. Data is created by apps, and 89% of time spent on mobile devices is spent using different apps.
Hand in hand
Data collection and analysis is a laborious task that requires all departments to work together in unison. Different departments need to collaborate and exchange valuable information. This company-scale data management often calls for organisational restructuring, all with the purpose of creating an intelligent environment for developing new strategic approaches. Multi-department teams, including business experts, marketers and IT staff all need to be on the same page in order to make the big data available across the board. With that in mind, the management needs to define the expected contributions of each department as well as their respective realistic goals.
 
To see the trees in the forest
Nevertheless, the most challenging part is not collecting, but analysing data, that can be further refined into high-octane fuel for propelling the company's goals. For instance, many businesses rely on data-powered approach to measure engagement and conversion rates or to predict the sales. Every bit of data that marketers can use gives the company a lead over the competition. This is where the big guns come out. Among many cutting-edge tools, marketers use versatile business analytics software that enhances their capacity to extract relevant data from the raw ore.
They say that data is the king and content is the queen of a digital world. Indeed, content marketing is reaching its golden age, but only because of the data-driven strategies that lay underneath. Based on the data collected, marketers have to create a content that will spread messages to their target audience on a relevant level. Big data enables brands to treat millions of consumers as individuals with their own needs and preferences. These brilliant data-based campaigns are based on metrics and attuned according to the customer feedback. Now, marketers can even measure the success rate of their strategies in a yet unseen lab-like digital environment.