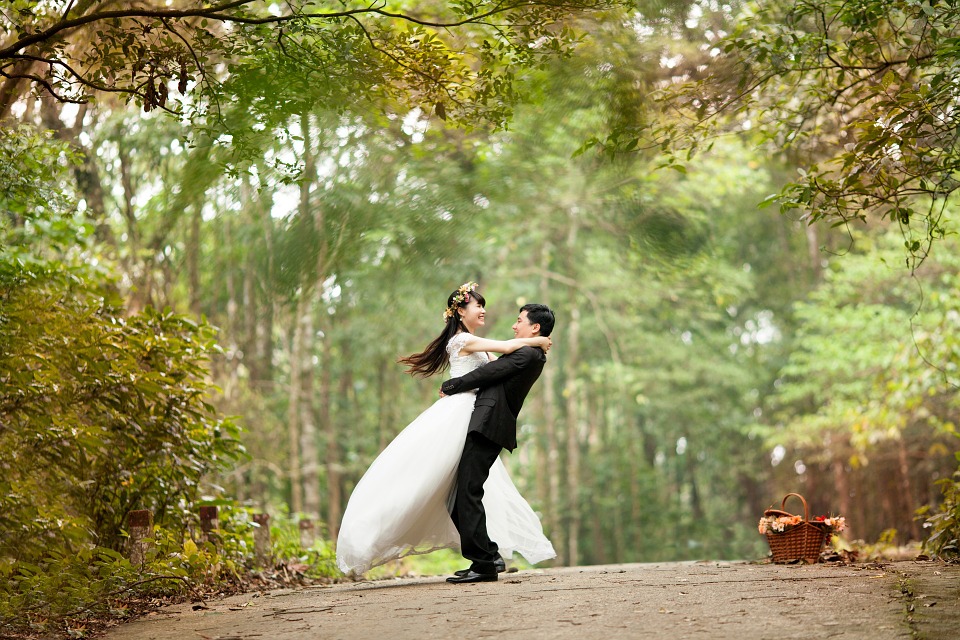 In personal life, the last-minute changes often pour in fun surprises. This may range from a visit to the movies to a surprise trip or music concert by an opening band that you and your family really enjoy to the core. But this is not the case always.
A lot of work is involved in planning a wedding starting from choosing the venue to spelling the vows. There are a plethora of little details that you select with purpose and reasoning. That is why when you confront a last minute change in your wedding, it can render havoc and can be downright stressful.
But prior to completely losing it, you should consider your options. Understand that it is not the end of the world and your special day can still be saved from disaster. It is just a predicament that you are facing for the time and can be overcome with a little effort on your part.
In order to help you to deal with the situation that arises when there are last minute changes, here are some of the vital tips that are recommended by the professionals. Just spare a few minutes and read on.
Change of Venue
Venues can get canceled for a number of reasons. They can accidentally get overbooked, they can shut down or a pipe may get burst. But at the time when it happens, you will find yourself without a place and that is a very stressful situation and a quick backup has to be arranged for. Like every other problem, this too will have a solution.
Under such circumstances, the first thing to do is get your money back. You will find that the venue is going to refund you if the change is because of their fault. You may also have insurance to cover it. Anyhow you will get the money back for use on the new location. At the time of getting the return, you should also try to find if the venue has an answer for a different location. They may have a different building or can arrange a nearby place.
Let all your vendors know as soon as you arrange for a new venue. Even if you haven't arranged it, you can let them know as they can suggest you something as they are very well-connected in the event business.
Last but not the least, you should let all your guests know about the change of venue so that they can land up in the right place on the day of the event.
Change of Date
There are many circumstances that can be unavoidable at times like someone falling ill or a death in the family. If you find yourself under such circumstances, it is advisable that you stay calm and go through the process of conversion of the date of your big day.
Prior to talking with the vendors and the guests about the change of plan, make sure that you have a date and a venue (if the need arises). You must keep it in mind that some of the people who have RSVP'd fail to make it on a different date due to tight schedule, finances or other reasons. That is why set a date so that maximum people can attend and then go for the arrangements without looking back.
This is the time when you can consider the wedding insurance as you have to cope up with cancellations and lost deposits to a great extent. They will help you to deal with the situation.
Keeping a Plan B for Everything
You should have a contingency plan or plan B for every situation that can crop up just like the professional event planners. At the time of planning your wedding, you should also consider a strong contingency plan for as many things as possible.
It is really very tough to account for everything that could go wrong at the wedding, but you should try to cover up as many bases as possible. For example, think of what can be done if it starts raining or your wedding photographer falls sick! The plan should not only include things that can go wrong but how you are going to deal with them, too. Yes, it is understandable that even thinking of all the things that can go wrong may sound stressful to you. But if you have a plan up and be ready for most of the occasions, you can actually avoid a meltdown.
For this, you need a support who will play a key role if any of this actually happens on the big day. You will be very busy on the day and therefore you may not be able to handle the last minute changes all by yourself. That is why it is always a wise idea to appoint a wedding planner who is well experienced and can take matters into hands. But in case you are not up for shelling out for a professional, it is advisable that you assign the task to someone you trust and who would not buckle down under pressure.
The above are some of the coping strategies that are suggested by the proficient and reputed experiential event agency. Remember that if you keep the above in mind and be calm instead of giving away to despair then even the impossible can be achieved. So do not stress and enjoy every moment of your big day starting from planning to execution as this day is not going to come back again.