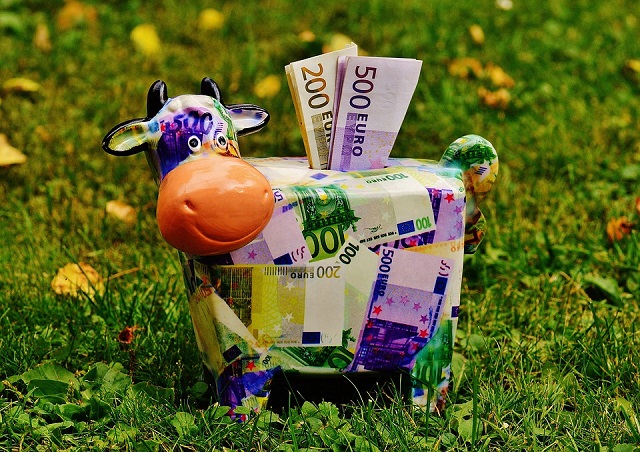 Being able to save money is not always simple. With so many different expenses to take care of at any given time, the idea of setting money aside might seem downright impossible. While it may seem like a complicated endeavor, there are several simple steps you can consider to get yourself on the right path. Saving money is all about changing your perspective and making the right adjustments to your daily life. It becomes more essential when you are a college-going student and will need a college checking account for your savings.
Assess Your Budget
One of the most important steps to take early on is assessing your budget. When you want to save, you absolutely need a firm grasp over what your current income looks like. Make note of how much money you make in a month, then start deducting all of your expenses. Be sure to include factors like food and other necessities. Once you've subtracted all of your expenses from your total income, you will be left with the money that you technically have the ability to set aside. Creating a clear budget is a simple way to get yourself started.
Monthly Bills
After you have an idea of your budget, you want to take a closer look at your monthly bills. In many cases, consumers pay far more than they should on monthly expenses. If you want to find practical ways to save money, this is a great option to consider. You could be paying far more than you should on utilities like heat. By giving yourself a moment to look into the basics and see if there are cheaper options, you are increasing the odds that you'll be able to successfully save money for your future.
Attack Your Debt
Many people are held back from saving because they have too much debt. Whether you're struggling with student loans or high credit card payments, it can be important to acknowledge your debt. In order for you to start saving, you may want to attack your debt and try to pay down as much of it as possible. Freeing yourself from debt creates a more sturdy financial foundation beneath you and gives you more opportunities to save down the line. Plus, an improved credit score opens you up to all sorts of new and exciting financing options.
Bring Lunch to Work
Certain expenses can be done away with altogether when you need to save. If you buy your lunch out while you're at work, then you're throwing your money away. Bringing your lunch to work is an excellent option for people who are looking to save their funds. As long as you give yourself plenty of time in the morning to prep a meal you'll be excited about eating, this is a decision that can help you set money aside with ease.
Saving money is no simple task. In order for you to see success from all of your efforts, you need to assess which options are the most practical for your life. Consider the various methods of saving, make the right adjustments to the way you live, and see how it can help you as you face the future.