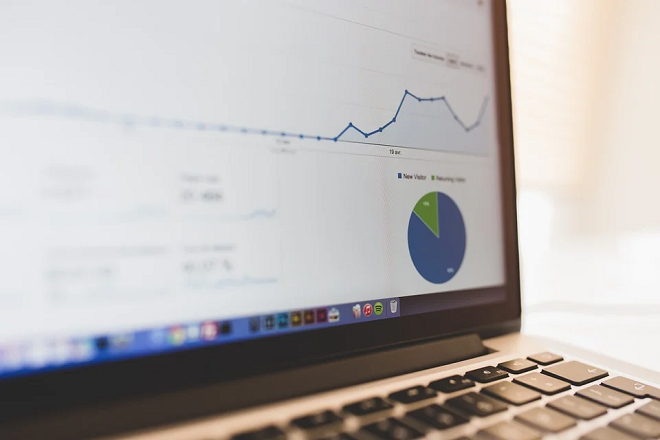 By now, most entrepreneurs and marketers alike have likely heard about search engine optimisation or SEO, and it isn't hard to see why. After all, it has become a critical component of any digital marketing campaign these days. Beyond enabling websites to strengthen their online presence and create enough exposure to attract their respective audiences, it can also boost credibility and reputation. In the business world, this can go a long way. Therefore, it makes sense that many entrepreneurial ventures today would invest in companies like Ocere for their SEO packages.
Ways to build a successful SEO strategy
While it's usually a better idea to leave the work in the hands of the experts, there are things that you can do to build a successful SEO strategy yourself. And we'll cover a few simple tips that should get you started on the endeavour in this article.