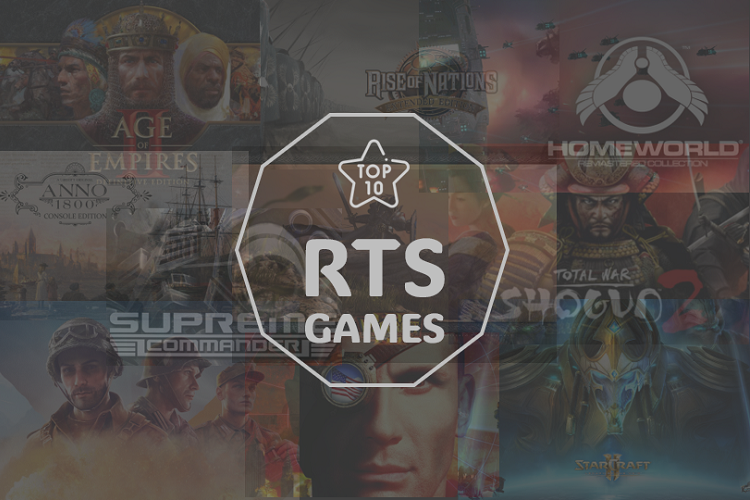 Real-Time Strategy (RTS) games have long captivated the hearts and minds of gamers, offering an exhilarating blend of strategic thinking, resource management, and tactical combat. Whether you're commanding armies on the battlefield or carefully planning your empire's expansion, RTS games provide an immersive experience that challenges your intellect and decision-making skills.
List of The Best RTS Games
In this article, we'll delve into the world of RTS games and unveil some of the best titles that have stood the test of time.