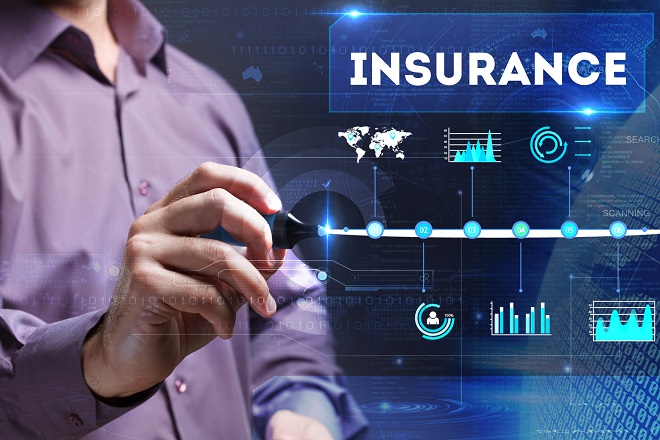 Everyone knows that for every stage of life, money is important. To be precise, learning how to manage your money and optimizing its value is even more important. Whether it is about funding the desired standard of living, growing wealth over time or building a secured financial future, it is crucial to have a sound plan for it. When you buy term insurance, it can act as a solid groundwork for it is a crucial step in this direction.
But how do you go about it? In the insurance landscape of 2021, it can be complicated to find and buy term insurance among the abundance of options available. So, to simplify the process, let's first understand what is term plan, briefly.
A term plan is the simplest form of insurance plans that covers the policyholder's life with a chosen sum assured. The sum assured is provided to the nominee as a death benefit in case of an unfortunate event. There is no one-for-all best term plan to suit everyone's needs. Like most financial decisions, you have to carefully consider personal factors to buy term insurance.
You can ask yourself three critical questions to determine the need and suitability of a term plan for yourself and your family. Let's discuss them in detail:
How Does Term Insurance Help My Family?
The uncertainty of life often drives the purchase of insurance. In the current scenario, when lifestyle diseases and cases of accidents are on the rise, having a financial plan for emergencies is in your best interest. Studies suggest that the number of deaths due to traffic-related accidents have increased in the last few years.
While it is unpleasant to think of a future where you are no longer with your family, you must carefully consider the financial aspect to prepare for unforeseen events. Investing in the best term plan will keep your family safe and protected, even in your absence.
When you buy term insurance, it is a promise to take care of your loved ones in difficult times. It offers a substantial corpus to your family which can make a massive difference, if they have lost an income source.
A noteworthy advantage of buying term insurance is the affordability,  compared to other insurance plans. You can choose a considerable sum assured at minimal premium rates with the best term plan. It covers your life for the entirety of the policy tenure, entitling your family to the benefits.
Can It Provide Comprehensive Security?
Generally, you buy term insurance for the basic death benefit that it offers at cheap rates. However, with the evolving financial demands of the current lifestyle, a comprehensive security plan is much more preferable to most people. Taking that into account, insurance providers offer several add-ons to enhance the benefits of the policy.
These are riders that are available at an additional premium which can be attached to the base policy. You can buy term insurance and customize it to accommodate your personal financial requirements. Commonly offered add-ons include critical illness rider, which can provide comprehensive coverage for a list of life-threatening diseases.
Apart from that, you can also opt for a term plan with return of premium rider for a maturity benefit, waiver of premium rider, accidental death and disability rider and more. Make sure to assess your needs carefully before choosing the riders and buy the term insurance that suits your profile.
How Much Cover is Adequate for My Financial Profile?
If you are an earning member of the family with multiple dependents, it is crucial to choose an adequate cover amount when you buy term insurance. In case of your untimely demise, the amount should be sufficient to replace your income source and sustain your loved ones. For this purpose, you must begin mapping your current expenses and predict the significant upcoming ones in the future.
This will help you find the best term plan with an adequate sum assured to protect your family. You can take the help of online insurance calculators, which are available on most insurance providers' websites. It will estimate the right amount of cover, depending on basic personal information such as your age, income source, lifestyle habits, etc. You can also add riders to see how it impacts the premium rates when you buy term insurance.
More often than not, people make the mistake of taking financial planning lightly. You might think that cutting down on expenses and saving up for the future can help. But, this alone may not be the best way to go about it. Term insurance enables the creation of an emergency fund by developing disciplined savings habits. Thus, having a reliable financial tool that can shape your family's future can make a world of difference.