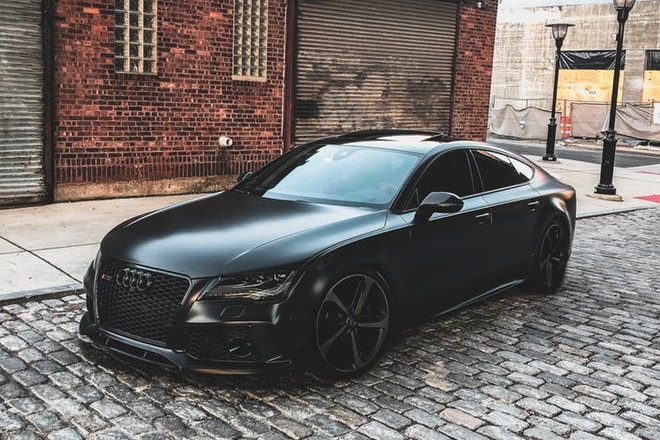 The automobile industry has inclined in a jiffy at this modern era and so was the need for buying respective spare parts too. Especially with the cars which is one of the major transport options.
The business of car spare parts turned out to be a one which invites a good number of people eventually because of the reasons such as the ease in customizing your vehicle on your own, reduced effort in going directly to a garage for the same, trusted services etc.
However, you should need to be aware of certain factors before going for car tuning. Here we will see the 10 Important Tips to Follow When Buying Car Spare Parts.
The credibility of the seller
The online car spare part business is a huge pool and hence you should make sure that you're negotiating your spare part deal with a credible seller. Confirm that the seller is certified with an OEM certificate and is selling spare parts with an OEM approval. There may be sellers who were just reselling spares or are selling used ones.
Quality of the spare parts bought
It is not necessary that any spares you buy online should be of high-quality standards. Hence to make your deal after making sure that you are going for a seller who is dealing with the best quality spares. Else you may face issues with the performance of the spares bought. You can confirm the seller's business performance by monitoring user reviews.
Product performance
The performance of the product must be double checked and confirmed after checking the reviews and ratings. There may be products that could be under-standard and poor performing sold online.
Warranty assurance
Always go for spare parts which come with an assured warranty period. Buying anything online without a warranty is a bad idea. When it is about car spares, spares with a clear warranty assurance will be beneficial.
Best price deals
Once you are into buying a specific car spare part, try to surf on the same in different websites. Pick the one with the best quality, review, warranty etc. and most importantly in an affordable budget. The whole deal is meant to be beneficial anyway! So compare the pricing on various websites before making a deal.
Serviceability
The serviceability of the spare parts bought must be confirmed in prior to making a deal. If the bought spare isn't fitting or has some issues with it, it should be serviced or replaced. Hence go for dealers offering the best serviceability.
Perfection in manufacturing
You should make sure that the spares bought are manufactured using the best materials. There are chances that some products won't be made of the best quality metals and this will affect the performance of the vehicle.
Shipping and returning service
If the shipping and return policy of the product bought online is not intact, then there is no point in buying one. If the spare parts bought aren't fine with something and can't be returned or has some shipping delays, it will affect the whole deal of buying one. So make sure the shipping service and returning policy are good.
Accurate delivery
Always buy spares from websites that assure you delivery on time. There is no point in waiting for a product to reach you forever in emergency situations.
After sales service
The deal is not really over once the spares are delivered. The company should be providing you with after sale services and you should make sure of that before buying one.
If you are looking for a trusted car spare part dealers always look out for us at WWW.AUTODOC.CO.UK