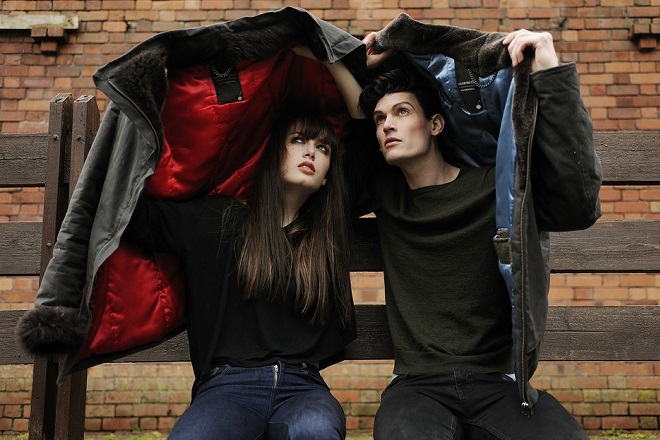 It is always better to travel with a buddy, but when your travel buddy is your spouse or partner, you can reap extra benefits. Taking a vacation as a couple can help to strengthen your relationship. You get uninterrupted one-on-one time together, which can help you discover hidden depths that you never knew you or your partner had. You also get to build memories of new experiences that you can share long after the trip is over.
Best Vacation Destinations for Couples
Here are some of the top destinations for couples that you should visit when going on vacation with your partner.
Sicily
If you're ready for a transatlantic cruise, the Italian island of Sicily is a great place to start your adventure. It is easy to get around by train, it boasts spectacular views of the Mediterranean Sea, and it offers wine-tasting tours where you can partake in scrumptious authentic Italian food while sampling the many vintages.
Greece
If you'd like to spend some more time in the Mediterranean, maybe Greece should be your next destination. An archipelago on the eastern edge of the sea, Greece offers visitors the opportunity to explore its fascinating history, culture, and architecture. The picturesque city of Santorini is currently a popular spot for honeymooners if social media posts are any indication.
Bangkok
Eastern culture is vastly different from Western culture, so those looking to get far out of their comfort zone may enjoy a trip to Bangkok, Thailand. Compared to other locations in Southeast Asia, a vacation to Thailand may be much more affordable. Retirees may especially enjoy Bangkok because the locals typically show a higher degree of respect for people of a certain age.
Hawaii
Hawaii is typically regarded as a traveler's paradise, and it is easy to see why. Whether you prefer to spend your time hiking the mountains or playing in the ocean, Hawaii can accommodate you. Hawaii has a lot to offer without technically leaving the United States, and it is fairly accessible from the mainland.
Alaska
Like Hawaii, Alaska is another destination that seems exotic but is still within the United States. Alaska is a varied landscape with mountains, islands, and glaciers, as well as relaxing waterfalls. It is also home to whales, eagles, and other interesting forms of wildlife. Being close to the North Pole means that in the summer the days are extremely long and the weather tends to be more temperate, especially in the lower latitudes. For these reasons, Alaska can be an exciting and unexpected adventure.
Williamsburg
While you cannot travel back in time for your vacation, you can visit Williamsburg, Virginia, which may be the next best thing. Colonial Williamsburg puts on historical re-enactments regularly, and because Williamsburg is not a large urban center, accommodations tend to be very reasonably priced. However, even those without a particular interest in history should find plenty to do in Williamsburg as there are other entertainment opportunities available, such as shopping and golfing.
California Coast
Those looking to just relax and unwind may enjoy a leisurely road trip along the California Coast. There are opportunities for a variety of activities, such as whale-watching and paddle-boarding, upright or otherwise. You can also enjoy fresh seafood and tour vineyards where tasting may be available.
Montreal
Maybe you would like your vacation to have a European flavor but are unable or unwilling to leave North America. In that case, you may enjoy a vacation to Montreal, the biggest city in Quebec, Canada's francophone province. Montreal is an affordable vacation because of the strength of the U.S. dollar against its Canadian counterpart. It is also steeped in the language and culture of France.
Black Hills
The Black Hills of South Dakota are perhaps the best-kept secret in American tourism. You probably know it primarily as the home of Mount Rushmore, but it is so much more than that. There are tons of opportunities for outdoor activities such as hiking or skiing, depending on the season. The scenic byways are breathtaking and the locals are friendly and welcoming.
Whether you are newlyweds, empty-nesters, or parents in their prime looking for a break from the kids to recharge your batteries, each of these destinations has a lot to offer.