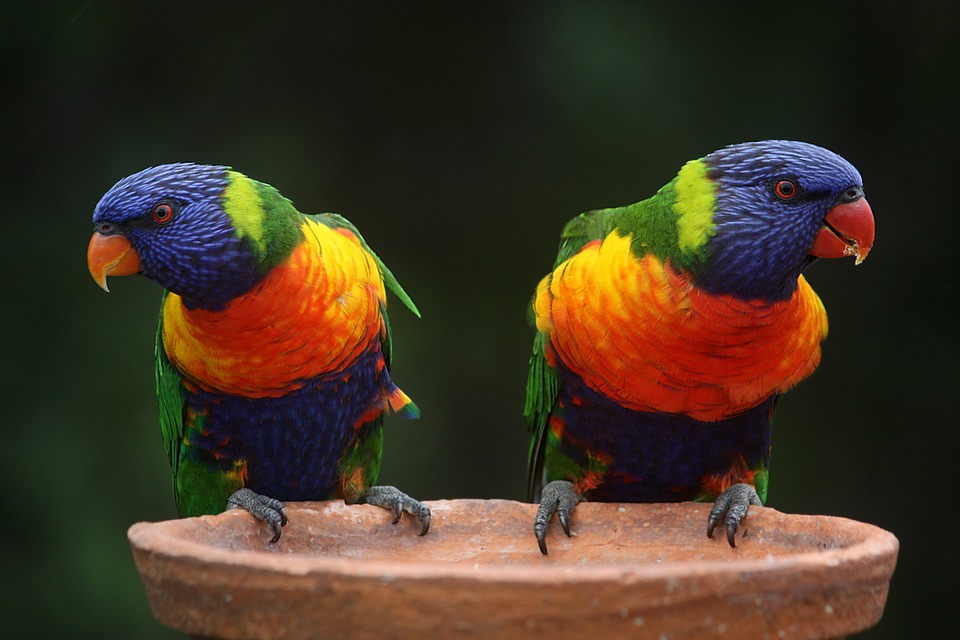 Being able to explore Australia for two whole weeks is a recipe for some great itinerary. But, of course, it can be a bit difficult to decide where to go and what to see, even when you have a bit more time to organize your visit. If this is your first visit, you should definitely see and experience some of the most popular Australian attractions and hotspots, and then spice things up with something unique and more personal. Need help? Then keep on reading.
Uluru
This is truly one of the most popular and breathtaking attractions that the country of Oz has to offer. When visiting Uluru, be prepared to stay for both sunset and sunrise, as you'll be able to witness something truly amazing. Aside from this astonishing rock formation, this area allows you to learn more about Aboriginal culture as well.
The Great Barrier Reef
Another amazing thing to see in Australia is undoubtedly the Great Barrier Reef. You can dive, or visit the Reef by boating and even snorkeling. There are various packages, and it's pretty easy to find some unique offers that allow you to visit sites further from the shore. The experience will truly be a memory for life.
Sydney
Sydney is obviously a city that you absolutely have to visit when in Australia. Actually, one could explore just Sydney for two weeks and still have plenty of attractions left to experience. For starters, Sydney is known as a city of thousand beaches, which means that there's simply no end to the sandy paradise for you to enjoy. Aside from the most popular beaches such as Bondi, definitely check out some of the local hidden gems as well. Moreover, Sydney's Opera House, Harbor Bridge, Botanical Gardens, and so much more will leave you breathless! You can also opt for an effective coach hire service in Sydney in order to explore areas and places that are further away.
Whitsundays
Interested in paradise on Earth? Then, by all means, don't hesitate to add a sailing trip to Whitsundays to your travel plan. These are, without a doubt, some of the most beautiful sand islands on the planet. Whitehaven beach is something you have to see in order to believe it's real! What's more, you can always find a resort on the islands to prolong your exploration if you feel like it.
Melbourne
If you get bored of the busy and noisy city life that you'll encounter in Sydney, add Melbourne to your two-week itinerary. This city is a place for artistic souls and those who seek ultimate relaxation and great music. Not to mention that the whole city is filled with picturesque gardens, as well as offers of the most delicious food and lovely places to eat it at.
There's always room for more
As mentioned, it's pretty easy to find organized coach tours from Sydney, so don't hesitate to see what you can get on your way from Sydney to Canberra. There's something for everyone. You'll love the tour options if you're a horse racing fan, but you'll also get to enjoy various events and festivals that take place throughout the year. You just have to make sure you find something you like that's taking place at the same time when you're in the country. In the end, there's no better and simpler way than to tour as much as possible during your stay.
There are plenty of other places to visit and sights to behold in The Land Down Under. And even twice as many amazing festivals and events. Therefore, don't hesitate to do a little bit of digging yourself, and maybe even start an online conversation with a travel-enthusiastic Aussie, in order to perfect your two-week itinerary.