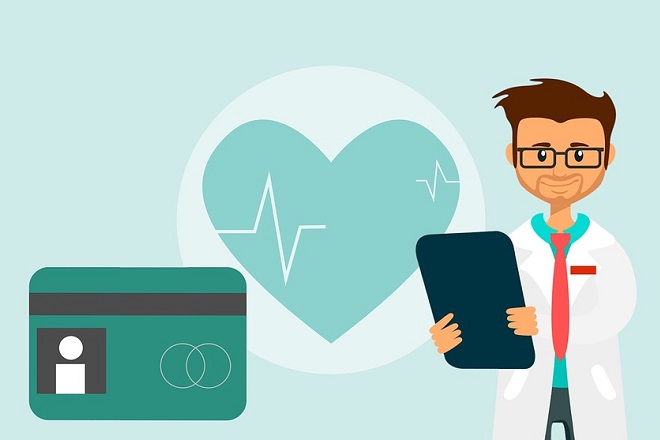 There are many federal health insurance programs, which pay you money for different types of health care expenses. Medicare is one of these federal health insurance programs. Centers for Medicare & CMS (Medicated Services), and HHS (U.S Department of health & human services) are the administrator of Medicare. Most of the Medicare receivers are mainly senior citizens who're aged  65 or more than that. There are other adults with certain medical conditions are also eligible for the benefits of Medicare.
The medical conditions are like permanent disabilities and Lou Gehrig's disease. Just like social security, Medicare is also known as an entitlement program. Many U.S citizens earn money by working for Medicare and paying their income taxes for a specified period. Even if you did not work for a long time to be qualified for Medicare benefits, you could still be suitable to enroll your name for Medicare benefits, but you might have to pay higher.
You can find four parts of the Medicare program. The four parts are Part A, Part B, Part C, and Part D. Part A, and Part B are considered as original Medicare. Part C is also known as the Medicare advantage. Part D Medicare provides coverage for prescribed drugs. The details of Medicare programs are described below. If you are based in Louisiana, then you should check what type of Medicare in Louisiana, you can get for health insurance purpose.
The four parts of Medicare Programs
---
Part A
Medicare Part A is one types of hospital insurance. The things which are covered by Part A are
Inpatient hospital care
Limited time skilled nursing care facility
Limited home health care services
Hospice care
To get these benefits, you don't need to pay the monthly premium, and this is called "Premium-Free Part A" Medicare. You will be eligible for premium-free part A if you have worked for ten years and paid all the Medicare taxes at the time of your working career. And if you didn't do this, you will have to pay a monthly premium for getting the benefits of Medicare.
This part of Medicare doesn't give the full amount of hospital bills, and you may have to provide a small amount of hospital bills. Before the Medicare benefits start, you will have to pay a deductible amount. It will then offer 100% of the hospital bill up to 60 days, or it will pay the bill of the nursing facility for up to 20 days.
Part B
Medicare part B is known as medical insurance. It covers certain benefits. Those are
Expenses like non-medical reasons like doctor's cabin visit.
Blood tests.
X-rays
Diabetic screening
Hospital care for outpatient.
For getting the benefits of this part of Medicare, you just have to pay a monthly premium. The fee of this Medicare part can be higher of those people whose income is quite high. Medicaid is a government program which helps to cover the Part B premium for low-salary persons.
Part C
It includes almost all types of health care insurance in one health plan. Private insurance companies offer this Medicare plan, which is contracted through CMS and gives a Medicare benefit package. Enroll your name into this Part C Medicare is optional, but to get the private insurance, it is must-have Part A and Part B Medicare.
Part D
Optional prescribed drug coverage is known as Medicare Part D. You can get it as a stand-alone drug plan, which is provided by private insurance companies, and the monthly premium varies among different insurers. You will have to share the bill of your prescript drugs according to the Part D plan. Deductible, percentage of full drag cost, and a flat copayment amount are included in the sharable cost.