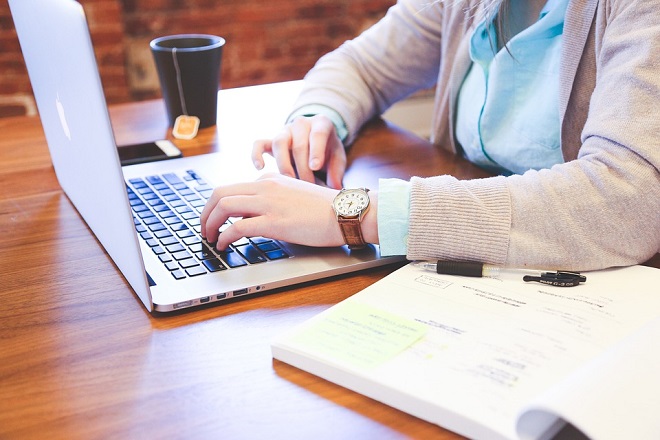 Many students and beginner scientists are confused by a huge variety of article types that they can use in their studying or research. However, writing is an inevitable task, which should be completed by every successful graduate. People write articles to confirm their level of expertise as well as bring a new vision to a certain scientific topic. In this regard, you should learn the differences which various types of articles have.
To begin with, a fresh research paper writer should know how conceptual article differs from the theoretic one. Let's find the answers together.
What Is Theoretical Article?
Theoretical paper is the most common type of research among the undergraduates. Accordingly, a theoretical article is used to support a certain thesis or claim, which is not always based on the new data, received from the surveys or experiments. On the contrary, this paper is based on the individual arguments taken from the scientific literature: journals, books, articles, etc. Therefore, these articles usually have theoretic value, because they try to re-think or re-shape some basic ideas.
What Is Conceptual Article?
This type of article serves to raise a discussion about a certain subject or topic, in which the author has a strong position. A concept writing is usually based on broad research, the results, and conclusions of which could have a practical value. During such research, the author usually comes up with findings that make a basis for fundamental changes in the functioning of certain structures, tools, systems, etc.
Additionally, an author usually provides some guidelines or practical steps for further implementation of his\her advice in real life. Therefore, the conceptual article usually makes a fundamental change in some sphere of knowledge, production, or business.
Differences Between Theoretical and Conceptual Articles
Now you probably understand the key goals that these two articles aim to achieve. If you still don't understand what type of writing better reflects your needs, answer the following questions:
Do you seek to re-think the existing theories\ideas or to make exclusively new concepts?
What scientific value may your research bring? (theoretical or practical);
What methods are you going to use? (comparison, deduction, description, etc.);
Do you rely on your own findings or use the existing ones?
As soon as you answer these questions, you will have an idea of your future article. The main difference is in the way these papers influence the world around us: a conceptual article can bring visible results due to its high practical value. For instance, one can come up with a new water-distribution scheme able to reduce transportation costs, while others may re-think the history of a certain dynasty and its impact on the development of the country. In fact, both topics are valuable, but they are approached in different ways and have different impacts.
In Conclusion
Writing articles is a vital step towards becoming a real scientist. If you don't have time or opportunity to do it yourself, then you could always ask for help at the essay writing services. In this case, pay special attention to the reviews of the customers, writing time and of course, anonymity.
If you want to complete this task yourself, take your time to choose the supervisor that knows the topic and whose scientific background better meets your expectations. Your choice will determine how many times you will be sent for revision, and how valuable would be a result. Finally, the right choice of the article type means that your publication will be successful and smooth. So, approach this choice wisely. Good luck!