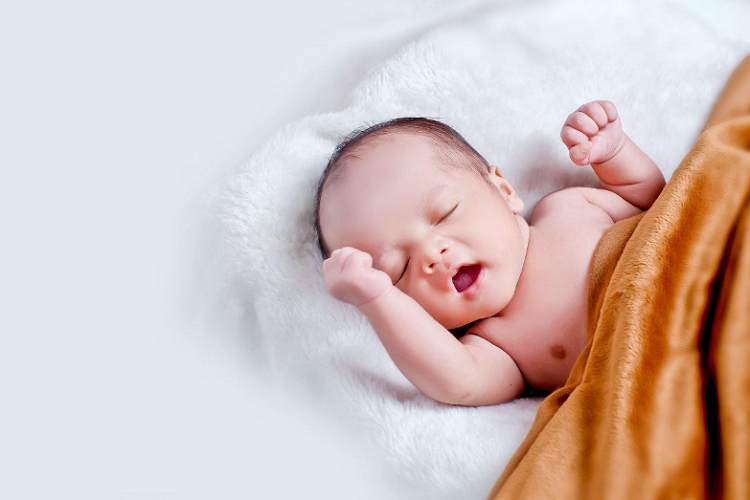 Congratulations on your new bundle of joy! One of the most exciting things about becoming a parent is choosing a perfect baby name. But with so many baby names to choose from, it can be difficult to know where to start. Here are a few tips to help you narrow down the options and find the perfect baby name.
Start by thinking about the qualities you want your child to have. Do you want them to be strong and independent? Creative and expressive? Or maybe you just want a name that sounds nice. Once you've decided on a few qualities, start brainstorming names that reflect those traits.
1
Start with your own name
Using your own name as a starting point can help you come up with ideas for baby names that you might not have thought of otherwise. If you like your own name, consider using it as a middle name for your child. If not, think about what you do and don't like about it and use that as a guide for finding other names.
2
Consider the meaning of the name
What does the name mean? Is there a special meaning that is important to you or your family? Naming your child after a relative or someone with a special meaning in your life can be a wonderful way to honor that person.
3
Pay attention to the initials
You might not want to pick a name that has the same initials as another member of your family, or that has an unfortunate set of initials (like "SOS"). On the other hand, you might want to choose a name that has initials that spell out something significant (like "JOY").
4
Make sure the name is easy to pronounce and spell
You don't want your child's name to be mispronounced or misspelled all the time. At the same time, you don't want to choose a name that is so common that it gets lost in the crowd (like "John Smith").
5
Take into account nicknames
Is there a nickname for the name you are considering? Is there another form of the name that you like better? Nicknames can be endearing, but they can also be frustrating if they are not used the way you intended.
If you're stuck, try looking at lists of baby names online or in books. You can also ask friends and family for their suggestions. And don't forget to consider your surname when choosing the first name – you want it to flow nicely together. Here's a list of  popular baby names to help you get started:
Boys:
Liam
Noah
Oliver
George
Jack
Harry
Leo
Oscar
Theodore
Elijah
Girls:
Olivia
Sophia
Emily
Amelia
Mia
Ella
Isabella
Sophie
Grace
Chloe
Final Thoughts
Choosing a baby name is one of the most exciting parts of becoming a parent! By keeping these tips in mind, you can narrow down the options and find the perfect baby name for your little one.